Undergraduate Certificate Programs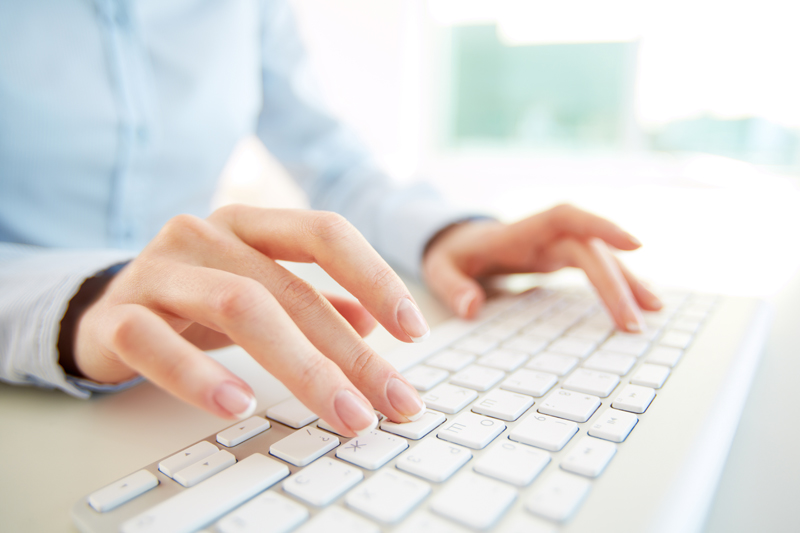 Besides the Bachelor's, Master's, and PhD degrees which can be taken through distance learning, it is also possible to take programs in which you can earn a certificate through distance learning. There are two types of certificates which you can earn – an undergraduate certificate or a graduate certificate. Here I will discuss what an undergraduate certificate program is, where you can get one, and what the benefits are of earning an undergraduate certificate.

What is a Certificate Program? – A certificate program is a specifically focused area of study in which you can learn the skills and/or knowledge upon which you can build your career. Unlike a regular undergraduate degree program, the certificate program may offer courses from different fields of study but which are all associated with a particular theme. For example a certificate in child and family services may offer courses in nutrition, biology, psychology, sociology, and communication. All of those courses would relate to providing child and family services.

Where can you work on a certificate program? - Most colleges and universities that offer online courses, offer certificate programs online too. They do not always offer a wide range of certificate programs however. Some of them may only offer one or two certificates. That means you will have to do a search to find the certificate program that will meet your needs. You should be able to find one since there are a wide variety offered online. I have seen courses offered in Nursing Management, Corrections, Weather Forecasting, Occupational Safety, Accounting, Technical Communications, Biblical Studies, and Electronics, and these are only a very few of the certificate courses offered.

What are the benefits of earning an undergraduate certificate? – One of the main benefits is that they give you a good foundation for a career. That makes it easier to get an entry level job in that career. It also gives you the opportunity to see what the career field is like first hand in order to determine if you are really interested in it. That can be helpful if you are having trouble deciding between two or more careers.

Another benefit of a certificate program is that they can save you time. Many of them have an open admission policy meaning you can spend less time gathering documents and taking tests before admission to the program. As well, the requirement for these programs is often only 5 or 6 courses. This means that they can be completed in a relatively short period of time, usually no more than a year. You can try one or two different certificates followed by work in the careers to see which one you prefer, without spending a lot of time and money taking an associate's degree or a bachelor's degree.

A third benefit is that quite often the credits earned in the program can be applied to the requirements of an associate's or bachelor's degree. You will need to check with your school to find out if they will accept those credits. Some students take a certificate program simultaneously with their bachelor's degree. They would choose related courses from various disciplines to meet the requirements of a certificate while also helping to meet the requirements of the bachelor's degree. Upon graduation they would have their bachelor's degree and the certificate to show that they had taken extra coursework related to the career field in which they would like to work.

A distance learning certificate program has some advantages for many students. Depending on your learning goals, it may be very worthwhile to check out these programs to find out if they will help you to meet those goals.




You Should Also Read:
About the Associate Degree
About the Bachelor's Degree
About the Master's Degree


Related Articles
Editor's Picks Articles
Top Ten Articles
Previous Features
Site Map





Content copyright © 2018 by Elizabeth Stuttard. All rights reserved.
This content was written by Elizabeth Stuttard. If you wish to use this content in any manner, you need written permission. Contact Dr. Patricia Pedraza-Nafziger for details.