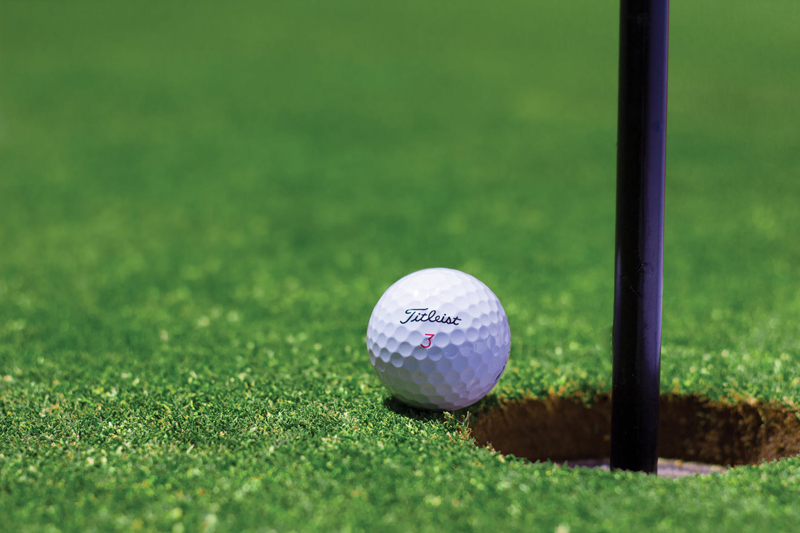 One thing we are having the summer of 2011 is a long heat wave and drought. Not more than a few inches of rain since last September when we had the flood of thirteen inches in one night. One thing you can never depend on is Mother Nature doing the normal thing. Here in Texas it is feast or famine and this summer if you want to get in some golfing you better start early in the morning. At my age I still love to play golf and living on a golf course I will play golf.

I have taken it upon myself to make monthly tee times for a group of ladies on Monday and Friday. I usually move the times around as the weather goes from winter to spring to summer and then fall. Usually it is always in the morning and varies from ten thirty in the winter to eight thirty in the summer. I had to adjust in mid June to the eight thirty time as the 100 degree temperatures started early this summer. So July we were at eight thirty and I have kept it at eight thirty in August. Usually August is our hot time so one never knows each year what the weather will be.

We do have many players that will play in the middle of the day but maybe they get used to it and will keep their set tee time winter and summer. Our golf club opened up a special membership for those who wanted a membership for golf after three in the afternoon. It has worked out very well as more people are playing late into the evenings. Since our daylight lasts until almost nine it works for many of those to have a chance to play the course.

When I sent out notices of my tee times for August I sent along some suggestion for playing golf in hot weather. Of course always my first suggestion is drink plenty of water. I bring a large insulated mug that I fill with ice and cold water so it lasts a long time and can be replenished at several of the water stops. I also suggested to wet a towel put it into a plastic bag and freeze it the night before you play. Take this with you to the golf course in an insulated bag and it will be just the thing on the second nine to refresh you and works great to drape across the back of your neck. This cools down the body and you will finish your round in good shape.,

I usually don't bring a lot of food during the hot weather. Lately I bring a small plastic bag of English Walnuts and pieces of fruit like banana, nectarine or grapes. With drinking lots of water the piece of fruit is just enough sweetness to get you though the last nine holes. I hate to give up on golfing in the summer so it pays to play in the early hours. Some say the humidity is too high in the morning hours but that is the thing you have to decide if its humidity and cooler morning weather or heat and wind during 100 degree days of the afternoon. I am still golfing but can't say the scoring is improving but then you never know from one day to the next. Golfing will keep you healthy and the exercise is good at any age.



Related Articles
Editor's Picks Articles
Top Ten Articles
Previous Features
Site Map





Content copyright © 2022 by Letta Meinen. All rights reserved.
This content was written by Letta Meinen. If you wish to use this content in any manner, you need written permission. Contact Sandy Eggers for details.