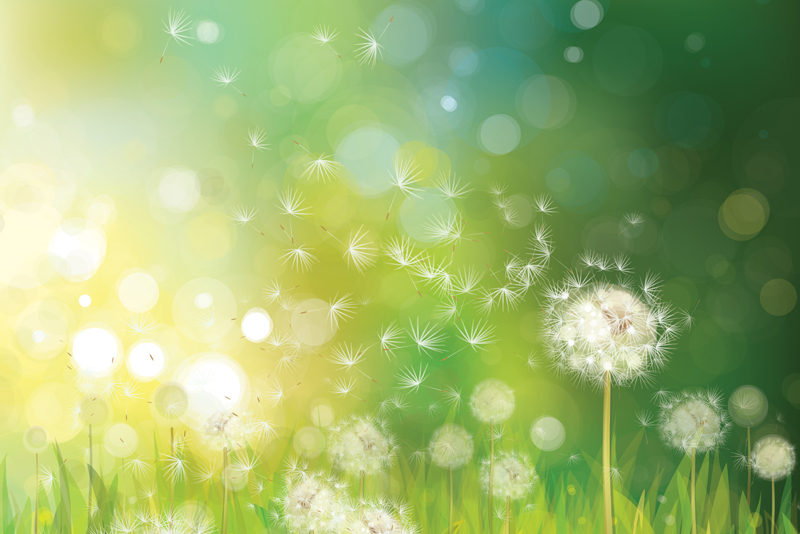 Delayed food allergies are not easy for others to understand. Even friends and family members may wonder if your symptoms, after ingesting a particular food, are all imagined.

People can understand classic food allergies where someone experiences life-threatening symptoms that they can see within seconds of ingesting a food allergen. In contrast, it's hard, if not impossible, for some to comprehend that the nausea, headaches or muscle pain you have hours or days later are tied to something you ate.

"It's not all in my head" is a line that I have had to use often, including just the other day. I accepted an invitation for lunch at the home of a friend who knows about my food sensitivities.

From past experiences, I knew that there was a strong possibility that there wouldn't be anything "safe" for me to eat even if I offered a lengthy explanation beforehand. My back-up plan was and always has been to bring along some food items to share that I can eat.

I wasn't prepared for my delayed food allergies becoming a lunch-time topic. The questions/comments included: "Are you sure you can't eat ________? Well, why not? You know sometimes these things are just in your head."

I sighed and tried to explain one more time about delayed food allergies. Here was the explanation I offered.

In some individuals, certain foods may cause an IgG (or delayed) response, rather than IgE (immediate) response. Such sensitivities are difficult to diagnose because the resulting symptoms may not appear for hours or days after particular foods are consumed.

Even individuals with delayed food allergies may not realize what's causing their headaches, nausea, fatigue, muscle pain or other symptoms until they have a blood test to detect IgG antibodies in the blood.

Delayed food allergies often develop in response to eating too much of a particular food too frequently over a given period of time (weeks to years). In some cases, sensitivity to a particular food can be decreased by avoiding the food for three to nine months.

Don't expect miracles with this explanation. At least, they will have begun to understand that all food reactions, whether delayed or immediate, can be challenging to live with.









Related Articles
Editor's Picks Articles
Top Ten Articles
Previous Features
Site Map





Content copyright © 2018 by Sheree Welshimer. All rights reserved.
This content was written by Sheree Welshimer. If you wish to use this content in any manner, you need written permission. Contact Sheree Welshimer for details.