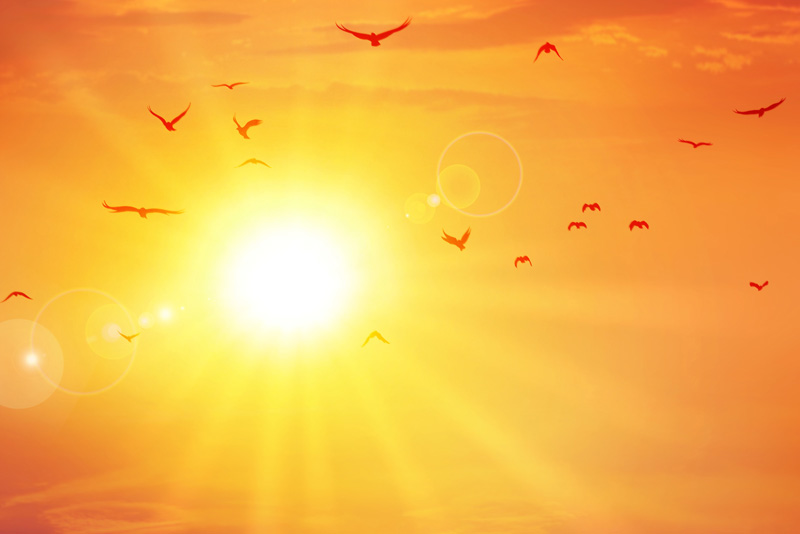 Something drew Nicodemus to Jesus that night. He needed to have a conversation, to verify what he'd heard. He and his friends believed Jesus to be a teacher from God, and they prided themselves in knowing the things of God. They had heard of the miracles, so even though he wasn't one of them, they knew there was something special. But Jesus turned the tables on Nicodemus, causing him to rethink his life.
This is what Nicodemus
might
have said:
"Okay, now I get that you aren't telling me I have to be literally born again—from my mother's womb. That's impossible. What do you mean, I have to change? You're not talking just a little, but change everything from the inside out. I've believed this way my whole life. I've worked on this. This is who I am. I'm a respected Pharisee, a member of the Jewish ruling council. I follow all the rules. I've fulfilled every law. Haven't I?
"And what's more, my friends believe the same way I do. You're telling me now that I have to go back to square one? I'm a good guy, the president of my neighborhood association. Never cause trouble. I received the good neighbor award. Now you're telling me I've missed it? You're telling me I won't see the Kingdom of God unless I go through this change?"
Nicodemus struggled to understand Jesus' comment that he must be born of water and the Spirit—born from above. There are many of us who grew up thinking, if we did good things and didn't do anything that was too bad, if we treated people right, we would go to Heaven.
Jesus came to tell us there is no way to be good enough to meet God's standard of good. Only he could save us from eternal death—the penalty of our sin. It wasn't going to be all the good work we did, but repentance and trust in Jesus' sacrifice on the cross that would save us.
The Bible isn't clear whether Nicodemus ever understood and became a born again believer. John 7:50-52 records he did defend Jesus before the Pharisees who sought to condemn him. And later, he helped Joseph of Arimathea take Jesus' body from the cross and prepare it for burial. It's my opinion I'll get to meet Nicodemus some day in the Kingdom.
To read this story in the Bible, go to John 3:1-21.
You Should Also Read:
John the Baptist
Mary Magdalene
Satan - Who is He ?


Related Articles
Editor's Picks Articles
Top Ten Articles
Previous Features
Site Map



Follow @LynneChapman
Tweet





Content copyright © 2022 by Lynne Chapman. All rights reserved.
This content was written by Lynne Chapman. If you wish to use this content in any manner, you need written permission. Contact Lynne Chapman for details.