Misdiagnosed Miscarriage Site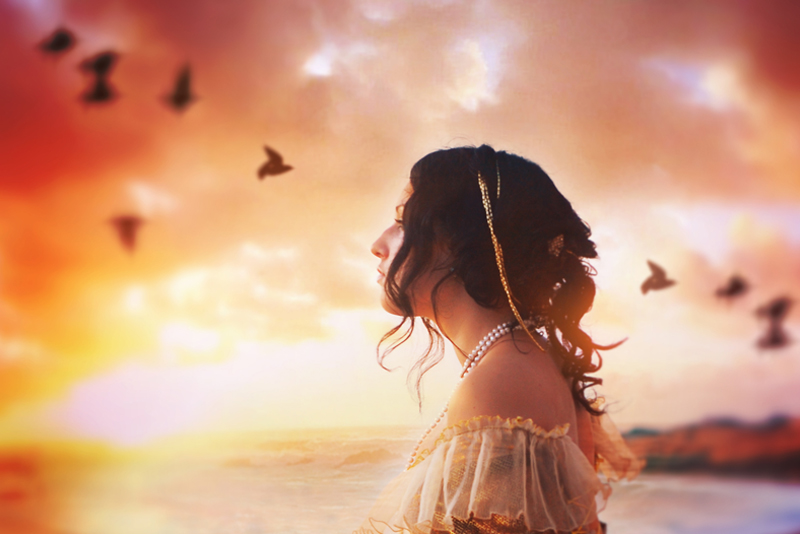 When I had my miscarriages there wasn't much doubt that a miscarriage was what was going on. Three of them were missed miscarriages which means I didn't even find out that I'd lost the baby until days or even weeks after the fact. The fourth was diagnosed by endometrial biopsy, again after the fact. With the fifth one, my HcG levels were abysmal. Not only did they not double like they were supposed to but they actually plumetted.

However, some women may be misdiagnosed with miscarriage. The website Misdiagnosed Miscarriage aims to support these women. The site's disclaimer says they are not medical professionals but they are moms who have either experienced miscarriage or a miscarriage scare.

Primarily the site offers a place where women who have had misdiagnosed miscarriages can share their stories. Many times the cause of a miscarriage is not known. Additionally, once a miscarriage begins, there's not usually anything that can be done to reverse the process. Because of this, some doctors may rush to perform a diagnosis or even a D&C.

The site also provides some information about blighted ovums and some general information most of which seems relevant to early miscarriages. Additionally, there are some links to information about molar pregnancies, Progesterone, HgC levels and general support sites.

I think it's definitely important to make sure you have an appropriate dagnosis as with any medical issue. Many miscarriage related issues will resolve themselves (or not) given a bit of time, so it's generally not necessary to rush a diagnosis.

The site doesn't say how often miscarriages are actually misdiagnosed although they do imply that it's more common than most people believe. My one concren about the site is that it give hope to women only to have them be devastated if it turns out their miscarriage has been properly diagnosed. I know I would have frantically clung to any scrap of hope that my miscarriages had not happened. I would have believed almost anything in order to believe that someone had made a mistake.

However, the site does also offers support for women who have actually miscarried in addition to women who have been misdiagnosed with miscarriage. So, if your hopes turn out be be unfounded, you still have access to some support.

You can check out the misdiagnosed Miscarriage site at https://www.misdiagnosedmiscarriage.com/.


Related Articles
Editor's Picks Articles
Top Ten Articles
Previous Features
Site Map





Content copyright © 2023 by Christine Beauchaine. All rights reserved.
This content was written by Christine Beauchaine. If you wish to use this content in any manner, you need written permission. Contact Christine Beauchaine for details.