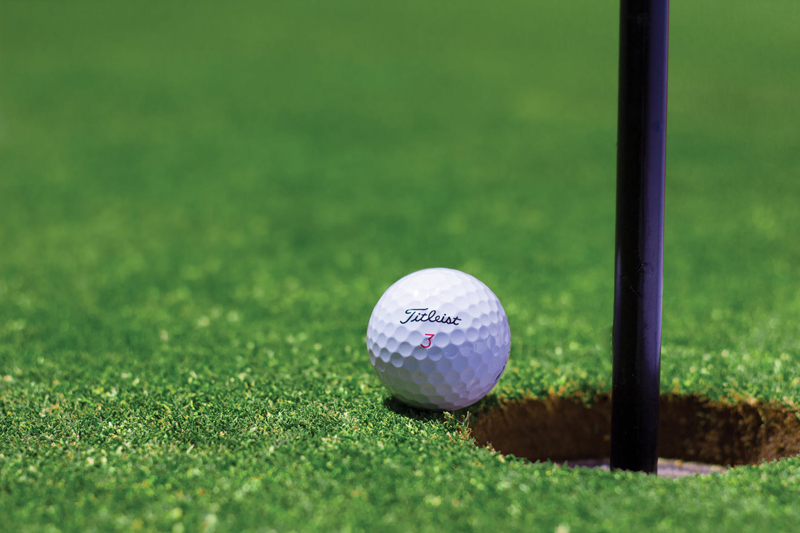 When during one of my surfing episodes on Amazon.com I run across a neck wraps with inserts of a plastic filled squares of water. These inserts are placed in the freezer and when frozen inserted in the fabric tube that have tails for tying around your neck. It was just the item I was looking for to help keep my body cooled during our 100 degree weather. These wraps are called "Icy Cools" and are a black plus fabric on one side and a red smooth fabric on the other. They are a life saver for when the heat gets unbearable on the golf course.
Since we are starting out for our 18 holes at 8:30 a.m. but the time we hit the second nine the sun is beginning to come on strong. That is when I go to my golf cart cooler and take one of these Icy Cools and wrap it around my neck. I also place several of those frozen blocks to help keep items frozen and that keeps these Icy Cools a nice crisp feel when I tie them around my neck.
I ordered these on Amazon.com and it came two Icy Coolers for $16.99 and since am a Prime customer it came in two days and free shipping. This company calls them an Ice Bandana for a frozen neck cooler. Are they right about that and since I have two of them and when the weather is extremely hot and humid I can always have a spare ready to use. Since the plastic ice inserts it leaves no dripping or mess when the ice melts. I have used frozen wet towels before but that gets your shirt wet and it is quite messy with water dripping down your back.
I have used in years past the evaporative cooling bandanas that you wet and the gel inside expands which worked quite well but they did not last long. These Icy Cools should last forever as you just freeze the icy insert. I don't even bother to take the insert out, just drop the whole things in the freezer each day I use them. It says that the cloth covers are soft terry cloth and neoprene for maximum insulation and comfort. The dimensions for the Icy Cools are 15 ¾ inches long and 2 inches wide
The information on the wraps advertisements that they can even be wrapped around your wrist or arms but I don't think I will try that as it would be quite bulky. I have wrapped these around my neck and tied them in the back so they stay firm and in place. I do not care to have them tied loosely as it gets in the way when you swing a golf club. Now with the dog days of summer which we have had since early June these Icy Cools bandannas are perfect for my golf days in the 100 degree summer of 2011. These coolers come in several colors as red, tan, pink and blue with black on the back.


Related Articles
Editor's Picks Articles
Top Ten Articles
Previous Features
Site Map





Content copyright © 2022 by Letta Meinen. All rights reserved.
This content was written by Letta Meinen. If you wish to use this content in any manner, you need written permission. Contact Sandy Eggers for details.