The Murder of Bindy Mackenzie Review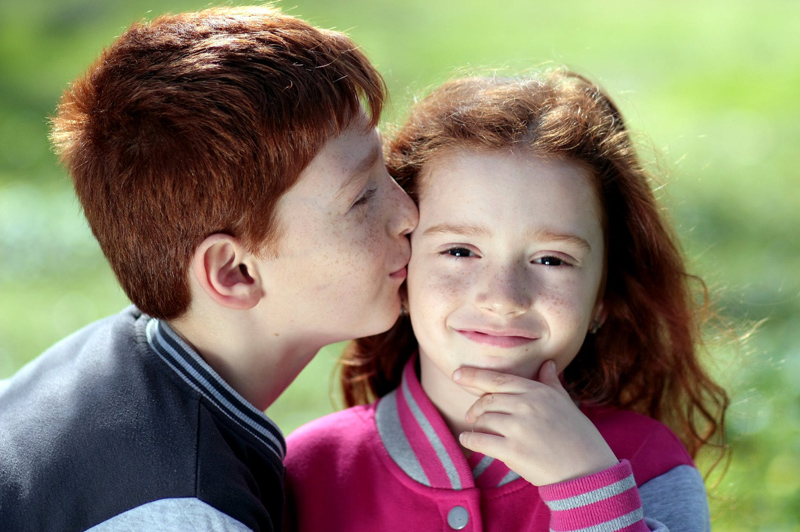 Someone wants to kill Bindy Mackenzie. What they don't know is that she's been recording every moment of her life since she could write. Will her new friends find the culprit before it's too late? Or has her wit and corky personality pushed them all away?

The Murder of Bindy Mackenzie By Jaclyn Moriarty is an expository novel (as the description suggest) made up of notes, transcriptions, emails, essays, letters, and almost every piece of writing Bindy produces and receives. Honestly, I think the Australian title, Becoming Bindy Mackenzie, suits this book better, because it is a journey through the life of Bindy Mackenzie, a wickedly funny, smart girl who believes the best in people and herself. I've seen this book on reading list for middle-school, but it is best suited for girls 14 and up (not excluding girls 12 and up) because of relatability.

Bindy isn't exactly a lovable character at first glance. She is very sociable but doesn't abide by teenage social norms. In fact, she's very much against them and doesn't understand why her peers don't like her. What I love about this story is, unlike other coming of age stories, Bindy doesn't change herself to be liked by others. She stays true to herself, but takes a hard look at what it means to be herself. (Everybody can use a little self- improvement).

Moriarty writes with expertise. Every word, every sentence, every paragraph, and every chapter has meaning and is relatable to teens. By no means is this a dumb read. This story explores what it means to be a friend, a daughter, and the best at everything you do. I highly recommend this book because it works on multiple levels. I highly recommend this book because it works on multiple levels; the plot is fun, but I don't recommend reading this if you particularly like fast-paced, plot based books; the humor adds color to Bindy's antics; and the notes, letters, and transcripts show us the real Bindy Mackenzie and the struggle a teenage girl goes through in finding herself.

This wonderful story is about self-reflection, the acceptance of others, and the heart aches (and sometimes near death experiences) that riddle teenage life. Most of all, the story is about finding ways to cope with teenage stress and truly "becoming you" in the process.





B.F. Dozier is an avid YA reader, reviewer, and writer. She is currently working on her own YA series. More information on B.F. Dozier visit bfdozier.wordpress.com


Title reviewed was not received as gift.



Related Articles
Editor's Picks Articles
Top Ten Articles
Previous Features
Site Map





Content copyright © 2023 by B.F. Dozier . All rights reserved.
This content was written by B.F. Dozier . If you wish to use this content in any manner, you need written permission. Contact Nina Guilbeau for details.