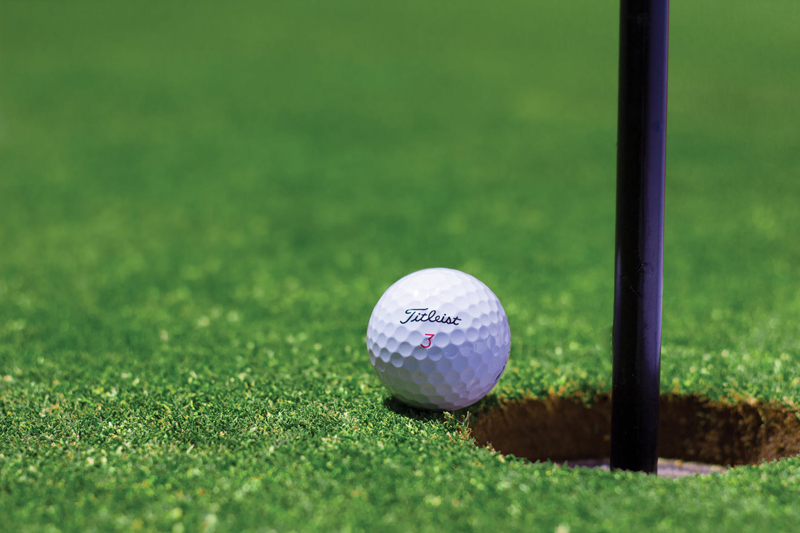 It seems the golf glove has not had any changes from white or even black for years but since more women are taking up golf we now see designer golf gloves. Since I do not wear a golf glove and haven't for years except a few years I used a half glove I have not paid attention to golf gloves. My new Ladies Links Fore Golf magazine had a spread on Women's golf gloves titled "Love Your Glove". I must say it made me stop and check it out.

The pictures of a series of colorful golf gloves will catch your attention then it shows the different varieties of golf glove available with interesting descriptions. This article starts with LilyBeth golf glove which shows a whimsical prints and patterns from birds, bees and butterflies. These unique gloves create a special statement for those fashion conscience lady golfers. The owner LilyBeth Gamber designs her own line with a useful feature of a place to keep your tee at your fingertips at all times. These golf gloves will cost you $22.00 and are available on line at www.lilybethgolf.com.

Next was one called HG Glove who have been making golf gloves for 30 years. HG is one of the first glove makers to come out with gloves in 22 different colors. These gloves come in many sizes and are available for $10.00 to $25.00 and available on line at www.hgglove.com

Another design here was the Lady Classic with unique designs just for women when President Lloyd Cohn noticed that women could not find gloves with finger tips long enough for their long finger nails. He also noted that they had to remove their rings to fit in the gloves, so he designed a glove with tips of the glove finger removed and an opening for their ring to show through. These gloves sell for $12.95 to $17.95 and can be ordered from www.ladyclassic.com.

The Bionic Glove is next that says it is different right out of the box as this glove was developed by an orthopedic hand surgeon. These gloves have strategically placed pads into the palms and fingers to even out the surface of the hand at pressure points that can cause injuries, calluses and blisters. This glove maximizes the grip so no need to grip harder which enhances swing speed and better striking of the ball. They are called motion zones and web zones between the fingers for a better fit. Made of washable Cabretta leather and cost $24.95 to $29.95 and ordered on line at www.bionicgloves.com.

Last on the list was the Etonic Gloves for those who prefer great fitting gloves over designer styles and colors. Golf Digest's gave it the 2010 Golf Hotlist made from Cabretta leather and stretchy Lycra microfiber that conforms to the hand. This is a great mid-priced glove that will deliver on comfort, and durability and sell for $12.99 to $14.00 and available on line at www.etonic.com.

I am sure anyone can find a golf glove to her fancy here on these pages of this magazine. I am glad I have become very comfortable playing golf without a golf glove. I have no calluses or injuries to my hands as I do not grip the club tight as this is what causes many bad shots or injuries to your hands. If style is your thing I am sure you will find a golf glove that will work for you and match any outfit you would be wearing on the golf course.



Related Articles
Editor's Picks Articles
Top Ten Articles
Previous Features
Site Map





Content copyright © 2022 by Letta Meinen. All rights reserved.
This content was written by Letta Meinen. If you wish to use this content in any manner, you need written permission. Contact Sandy Eggers for details.