What's The Best Way To Hydrate Ethnic Skin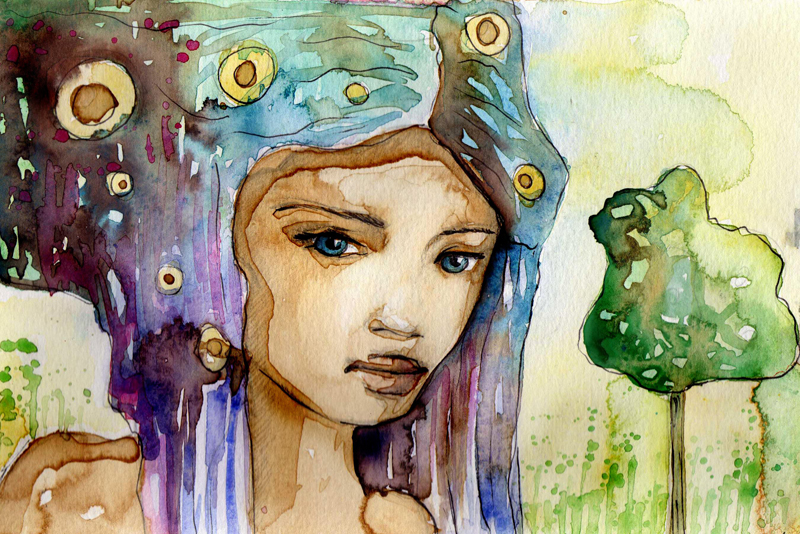 Keeping your skin hydrated is one of the most important steps in skin care. Did you know that without moisture, your skin will become extremely dehydrated? Mature skin is especially susceptible to dehydration. Signs that your skin needs moisture can be inflammation, fine lines, itchiness and a tight feeling. Exfoliation can help in enhancing your skin's hydration because it promotes cell turnover.
With the use of topical products, your skin could see and have a feel of a whole new being. Topical treatments are products that are designed to hydrate your skin. They come in mask, serums, sprays and creams. You can layer them as an intense treatment or use them as a single treatment.
Look for products with hyaluronic acid to increase the hydration levels of your skin. Hyaluronic acid is actually a substance that is naturally found in your body. The highest concentration is found in the fluids in your eyes and joints.
Hyaluronic acid acts as a cushion and lubricant in your joints and other tissues. However in skin care, it is being used in anti aging products and along with other ingredients to increase moisture in the skin.
Moisturize and Exfoliate
Moisturize
- When you have extreme weather changes, your skin will feel much drier especially in winter months. When it's cold air outside and hot air inside your skin loses its ability to retain moisture. This will leave your skin feeling cracked and dry.
You'll need an extra moisturizer to apply immediately after showering, this allows the cream to be absorbed more deeply into your skin. Look for products with ingredients such as, Shea butter, Cocoa butter and/or Mango butter. These butters have been used in skin care in the ethnic beauty market for centuries.
Exfoliate
-In order to prevent your skin from looking dull, you'll have to exfoliate at least twice a week. This will get rid of the dull, flaky, dry skin that can make you look aged, gray or sallow.
Exfoliation promotes blood circulation and will make your skin appear radiant and smooth. So, instead of the dull skin that you're accustomed to in the winter season, you'll experience a beautiful glow. Exfoliation is not limited to your face, it is actually your body that gets more exfoliation treatments than any other part of you. Think about it, you'll do an exfoliation treatment in the shower every other day, however your face might get an exfoliation treatment once or twice a month.
Is Water is the key?
Water can provide you with both internal and external benefits. Water removes sludge build up and toxins from your colon and blood stream. The new rule of thumb for water intake is to drink half you body's weight in water a day.
As for external use of water, if you have the luxury of using a water filter on your shower head of bath tub, you're in a great space. For some reason, water companies have a tendency to add chemicals in the winter that will destroy your skin. Even after you shower, your skin will itch and feel dry.
Add a half cup of baking soda to your bath water and it will enhance the alkaline state of the water. Your skin will feel softer also.
Hope you've enjoyed the tips offered this week. Share with a friend if you found this article helpful.
That's it for this week, As always …
Dedicated to Your Beauty
Juliette's Website
https://www.nyrajuskincare.com


Related Articles
Editor's Picks Articles
Top Ten Articles
Previous Features
Site Map





Content copyright © 2021 by Juliette Samuel. All rights reserved.
This content was written by Juliette Samuel. If you wish to use this content in any manner, you need written permission. Contact Juliette Samuel for details.