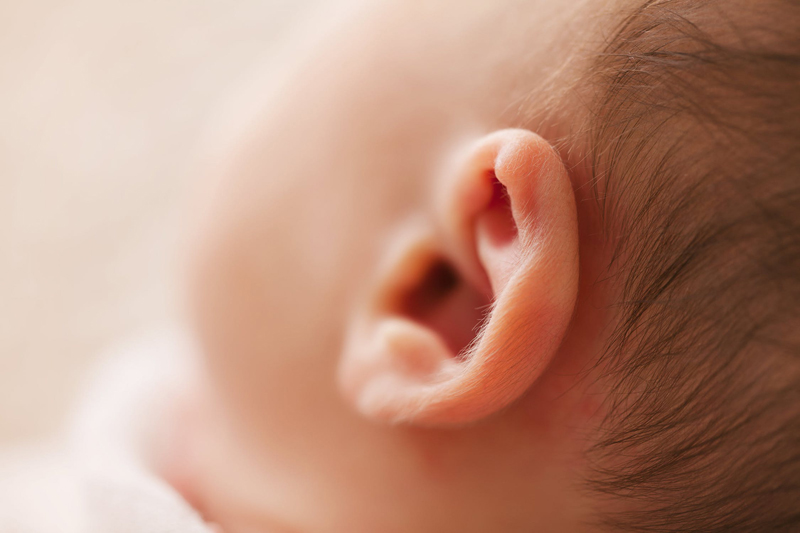 On September 11 Cochlear Limited announced a recall of some versions of their N5 implant. This recall sent their shares immediately tumbling by a hefty 20%. The next day the shares rallied by about 6% but once again on the following day they suffered another massive 15% drop. So why would a company which has experienced phenomenal growth and increases in share prices do something so drastic?

First it should be noted that this recall was initiated by Cochlear and not by any Health Authority. Cochlear is the global market leader in cochlea implants. They pride themselves on award winning designs and market first innovations. For them to make a voluntary recall means they believed their current product was faulty and they wanted to fix it even when it carried the risk of shareholders losing short term faith in them.

While I have no information from Cochlear, other than that which is available in the media, I understand that the reason for the recall is that too many of the new release N5 implants (the internal part of a Cochlear Implant) had failed. However, it should be noted that 'too many' means less than 1% (0.6%).

The failures reported hurt no one and no one got sick. The internal implant simply safely shut down meaning the external processor could no longer communicate with the internal implant. This of course does mean that the implantee will need to be explanted and re-implanted with a fully working device and this causes distress to the recipient. It is this re-implant situation which Cochlear wished to avoid for as many people as possible.
While the bugs in the implant are being programmed out, Cochlear's Freedom implant is still available for all those on the waiting list. This implant is fully compatible with the latest versions of Cochlear's Speech Processors.

Anyone who has a Cochlear Implant does so because they want to hear, to participate fully in the world with all their senses. So for a Cochlear Implantee, going through the decision process, having the operation, experiencing good hearing only to have the device shut down is a shattering event, even though they aren't sick. This possibility is what Cochlear aimed to avoid by recall certain models of the N5 implant. For anyone who decides to have a Cochlear implant, failure of the internal device is a serious consideration in the decision making process.

I have an N5 implant and although the sound quality is not up to scratch when compared with my earlier implant, I would still rather have my bi-lateral sound than not. If my implant fails I will be having it replaced. The operation is relatively quick and recovery is only a few days. The results at the end of it are just so worth it.

You Should Also Read:
Is a Cochlear Implant worth it?
Choosing a Cochlear Implant brand
What's it like to get your hearing back


Related Articles
Editor's Picks Articles
Top Ten Articles
Previous Features
Site Map





Content copyright © 2022 by Felicity Bleckly. All rights reserved.
This content was written by Felicity Bleckly. If you wish to use this content in any manner, you need written permission. Contact Felicity Bleckly for details.