The Number One of Everything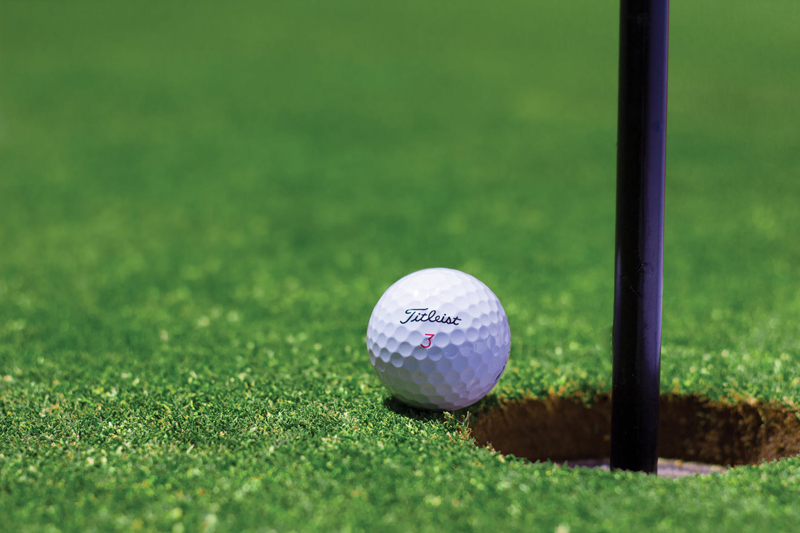 I enjoyed this article in the October Golf Magazine as the Number One of Everything concerning golf or some not so part of golf. Even collecting these top stories and rating them was aa top job for these writers Evan Rothman and Josh Sens. Such as the top three of most dramatic Masters finishes, was in 1968 Roberto De Vicenzo's blunder of his scorecard. One was interesting was the top ongoing feuds such as Ian Poulter vs. Johnny Miller as number one. You will have to get this magazine to read who all were involved.

Those that look good on the course by Rickie Fowler as You need a good shirt and good pair of pants that fit well and bright colors or a cool print are preferable. He also add to match your belt to your shoes plus wear a hat that matches whatever you are wearing.

From the most common Course names the winner was Rolling Hills, Riverside, Lakeview, Hillcrest, Arrowhead, Lakeside and Meadowbrook they all sound like good golf courses. The top three choices for Augusta's first female members goes to Condoleezza Rice, Carol Bartz, Caroline Woznlacki with this last name the tennis star who is dating Rory McIlroy.

I was interested in the top golf cities in America with Austin, Texas and number one, followed by Columbus, Ohio, Las Vegas, Nev., Dallas, Texas, Orlando, Florida and Seattle, Washington. It was interesting when they listed the Golf Movies as underrated-Pat and Mike with Hepburn and Tracy and overrated - Caddyshack.

The one that interested me the most was top four "Ways to Speed Up Play" with first using a stroke maximum of seven. (I love that one) Number two was a putt maximum of three and last no honors, Fire When Ready. They say that this would save up to two minutes per hole and could be 30 minutes a round. This reminds me of one day in our early morning round our foursome was ahead of a single followed by a group of men we call our homeowners. I knew we had to play fast so set the pace of hit when ready move up to your ball and fire. On the green the first one was to putt out and move on to the next hole and be ready to tee off.

We kept ahead of the single and when we were in the club house putting our scores in the computer he came up to us. He remarked at how amazed and congratulated us on how to play this game of golf. He said he was going to return to Houston and tell the women on his golf course that he observed how this game should be played. We thought that was really funny but that is the way I like to play. Just can't stand around the green in hot weather while each person lines up their putt. I say move on or you hold up the whole course the rest of the day. That is my number one peeve about slow play these suggestions were great. I plan to start using them with my group.



Related Articles
Editor's Picks Articles
Top Ten Articles
Previous Features
Site Map





Content copyright © 2022 by Letta Meinen. All rights reserved.
This content was written by Letta Meinen. If you wish to use this content in any manner, you need written permission. Contact Sandy Eggers for details.