Bike riding etiquette – trails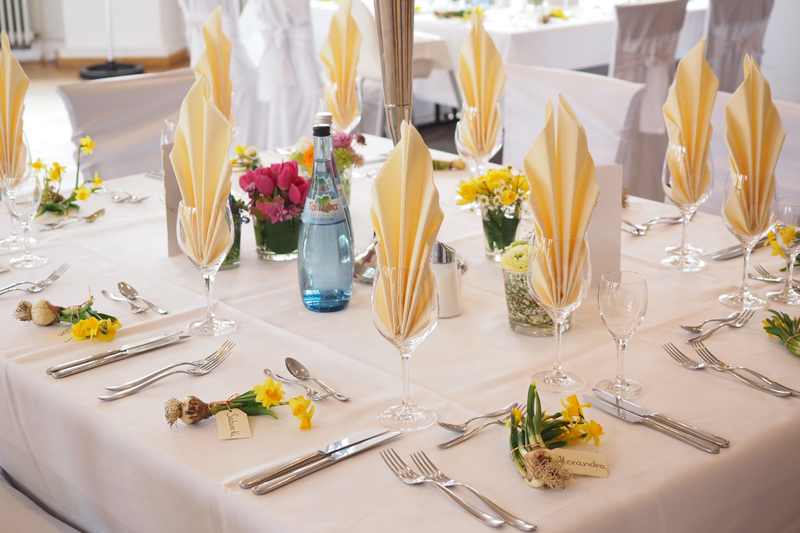 There are many types of people who ride bikes. First there are the hard core riders who love their bikes and love to get out on the trail and just go. There are the fair weather riders who enjoy the adventure of the trail but love to stop and smell the wildflowers along the way. Finally, there are the families. The ones with the trailers being pulled behind the bikes and the little bicycles with the little riders getting a firm grasp of the love of trail riding.

Whether it's a groomed, asphalt trail or one made of dirt, bikes and their riders have a limited amount of space to hit the trails. Trails are narrow. Often there isn't enough room for more than just single file in both directions.

There are lots of riders out there, with many levels of experience. There are also varied desires of levels of accomplishment while riding. While some want to go for distance and speed, others just want to make sure their young child can master the art of pedaling and balance. For this reason considerations need to be made when you are on your bike and have the possibility of crossing paths with other riders.

Stopping takes a little pre-decision making. Much like the articles I've written about going to theme parks like Disneyland, you need to considera stopping and the subsequent traffic back up. Crowds aren't just in theme parks. There's plenty of congestion on bike trails too. When you or someone in your biking party needs to stop, whether it be for direction, a time to rest or whatever, keep in mind not just those immediately behind you but those who will be passing you later. Backing up traffic is a possibility. Causing inexperienced riders some confusion or a more experienced, fast rider little passing room, can be hazardous.

Best bets when stopping include getting off the trail and onto the shoulder. But that's not enough. Stopping at a curve in the road does not give enough information to those behind you for the simple matter that they can't see you. That's a traffic back-up that can build the longer you stay where those in front or behind you can't see you in time. An intersection is also hazardous because that's where more traffic is bound to be.

Where there is a bike trail, there are usually pedestrians. Walkers combined with bike rider's mix well together for the most part. The rider, however, needs to remember that pedestrians are going slower and you are coming up behind them. You need to make your presence known.

The "on your left" is the easiest way to let pedestrians and fellow riders know that you are going to be passing them – on their left. No matter how many times you convey your presence, the next person or group you pass has not heard you so you need to say it again. A bike bell is also useful – only if it's used.

You Should Also Read:
Bike Riding Etiquette - City
Bikes vs. Cars


Related Articles
Editor's Picks Articles
Top Ten Articles
Previous Features
Site Map





Content copyright © 2022 by Lisa Plancich. All rights reserved.
This content was written by Lisa Plancich. If you wish to use this content in any manner, you need written permission. Contact Lisa Plancich for details.