Bike riding etiquette – city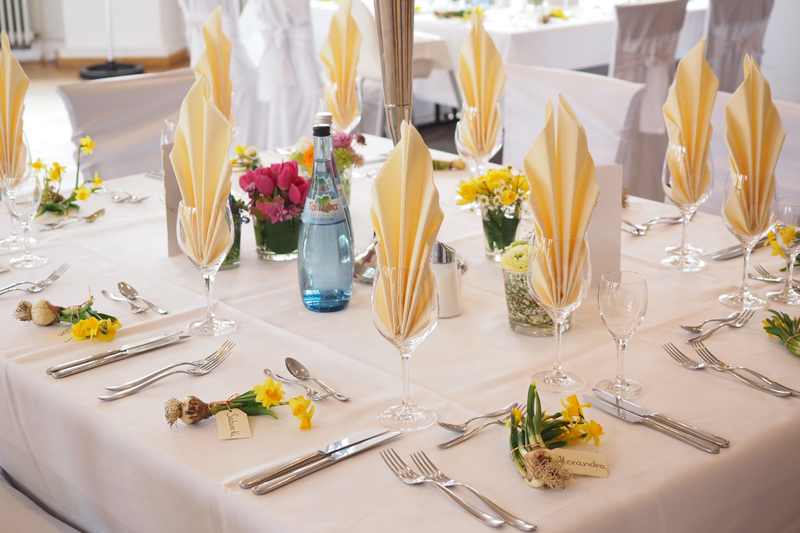 When riding your bike in the city you'll find two types of riders - commuters and tourists. The bike riding enthusiast is typically not riding around town – unless they are commuting. The die hard cyclist can be otherwise found on a trail, away from the crowds, smog and those not riding a bike.

If you are a tourist or a commuter who chooses to ride a bike, then congratulations. Your decision to pedal is good on many levels. To discover what these pluses are, feel free to read my other articles on bicycle riding.

Making decisions that are good for the economy will not keep you safe. Neither will just wearing a bike helmet. As a commuter or a tourist who chooses to ride in the city, you need to be considerate of the fact that you are the smaller vehicle who can be crushed like a bug if the vehicle behind you does not know what you are going to do next.

Cars, motorcycles, busses and trains are bigger than your bicycle. You who are pedaling need to do more than just share the road. You need to be a considerate and conscientious cyclist.

Your safety is important as a cyclist and speeding is not a good idea. Yes, I'm talking to you the one on the bike. If you are speeding it's less likely that a motorist will see you. Signaling is also important. It's more than left or right. It's bigger than slowing down and stopping. You as a cyclist needs to make sure that vehicles around you know more than what you are doing next. The driver needs to know that you are there.

Knowing that you are present on a bicycle is much like being noticed anywhere else. You need to stand out and you need to be aware of what's around you. Cyclists wear bright colors to be seen, not just because they are emblazoned with an athletic logo. If you are opting for chic rather than cyclist, you may be making the wrong choice.

You also want to decide to be either a pedestrian or a vehicle. And you need to consider who you are competing against and simultaneously working with. If you are on the sidewalk you are riding where pedestrians walk. You can't go too fast and you can't weave through everyone if traffic is heavy.

If you are going to be on the road, however, you need to speed up a bit so you aren't slowing down traffic too much. In a parking lot is another thing. Pedestrians don't speed through parking lots; they go slow and watch out for cars and potential opening doors. Pedestrians also stop when cars are backing out and moving out of parking lots and across sidewalks.

When opting to ride a bike, enjoy it. Love it and have a great time. But stay safe so you can keep riding.
You Should Also Read:
Bike Riding Etiquette - Trails
Bikes vs. Cars


Related Articles
Editor's Picks Articles
Top Ten Articles
Previous Features
Site Map





Content copyright © 2021 by Lisa Plancich. All rights reserved.
This content was written by Lisa Plancich. If you wish to use this content in any manner, you need written permission. Contact Lisa Plancich for details.