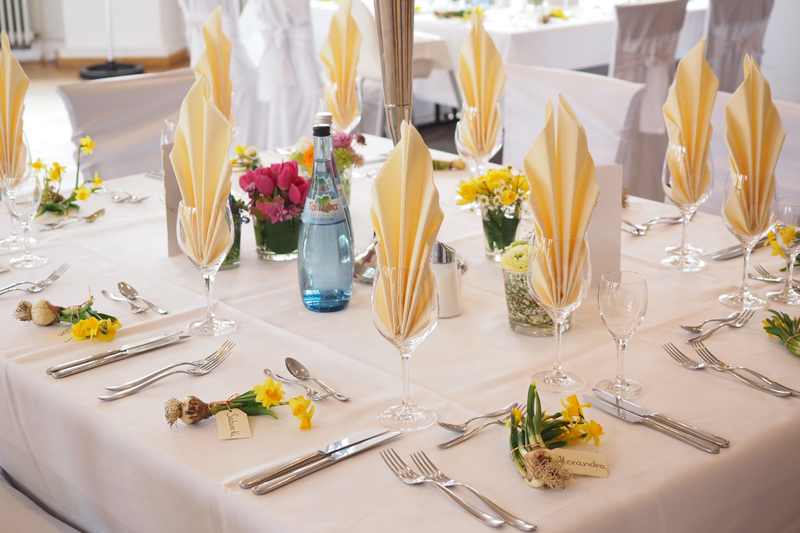 Cyclists seem to be populating the earth more and more. And why not? With gas prices skyrocketing, riding one's bike is a viable alternative to driving and it gets you there faster than walking. Bike riding is more than just recreational, it's functional. The decision to commute to work via bicycle, for example, has the potential to be a good one. You can save money while getting some exercise. It can be a win-win.

A biking commuter needs to consider that while there are many pluses, there are also inherent risks when taking that bike of yours to a place where cars, motorcycles, busses and trains are the gods and goddesses of the roads. While all commuters wish to share that road, the roads were put there for the accessibility of bigger, heavier and injury-inducing vehicles, not bicycles.

The truth is that bikes need to watch out. You are smaller. You don't have metal wrapped around you. You are quiet, not noisy. Your horn is no bigger than the bell on your handle bars or your voice being heard over the blare of music and windows that are most likely rolled up.

Bikes also need to remember to stop for cars...and red lights...and other people who might be stopped. Cars stop for other cars. Pedestrians stop for cars. Cyclists, however, aren't ones to readily stop when a car is coming toward them. The rider of a bike tends to speed up and go around a moving vehicle that has the potential to crush them. While we can debate why a cyclist will chose to do this, the reality is while it's not the norm, it's pretty common.

While bikes want cars to share the road, deciding to not stop on a biker's part is not sharing – that would be hogging. That would be placing a great deal of faith in the driver who is backing out of a spot and can't see around the back corners of their car. You may see them (because they are big and metallic and loud) but that doesn't mean they see you. So stay away from them so they don't back over you.

Bikes also need to signal. I've written articles on the need for fellow drivers to let each other know what they are planning to do. Driver to driver communication is important because telepathy does not work. Bike riders are no better at mental telepathy than drivers of cars, busses, motorcycles and trains.

For the cyclist, be aware of your surroundings and let drivers know what you are doing and planning next. If you are riding down the street with other cars in commuter traffic and are planning to move over to a sidewalk, you need to make sure the driver who wants to turn right knows this before you swerve in front of them while they are awaiting you to pass by. For the driver, slow down when approaching cyclists. Give them space and let's all share like we learned to do in kindergarten.
You Should Also Read:
Bike Riding Etiquette - Trails
Bike Riding Etiquette - City


Related Articles
Editor's Picks Articles
Top Ten Articles
Previous Features
Site Map





Content copyright © 2021 by Lisa Plancich. All rights reserved.
This content was written by Lisa Plancich. If you wish to use this content in any manner, you need written permission. Contact Lisa Plancich for details.