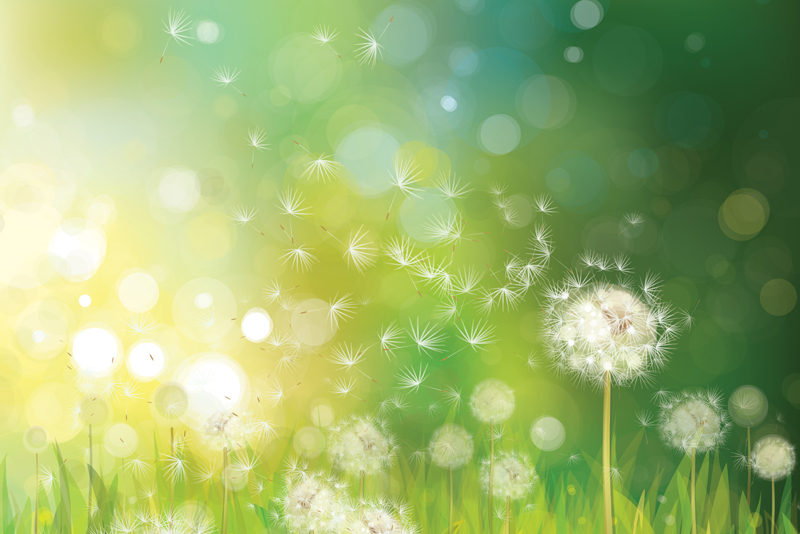 Getting enough Vitamin D may be one way to prevent colds this fall and winter, according to researchers. Many of us don't get enough of this crucial vitamin essential for helping out bodies fight infection.

Vitamin D is important because it activates your body's immune defense from T-cells that otherwise lie dormant and allow bacteria to invade the body. Vitamin D may help prevent colds, flu, osteoporosis, hypertension, cancer and autoimmune disorders.

Some experts believe that up to 77 percent of Americans are Vitamin D deficient (defined as having blood levels of less than 30 nanograms per milliliter). From fall to spring, individuals who live at latitudes about 37 degrees north in the U.S. and those who aren't exposed to sunlight aren't making enough Vitamin D through the skin to meet their needs.

Others who may be at risk for Vitamin D deficiency include:

•Individuals who don't get enough from foods they eat. This is likely if you follow a strict vegetarian diet, because most of the natural sources are animal-based, including fish and fish oils, egg yolks, cheese, fortified milk and beef liver.

•Individuals with dark skin. The pigment melanin reduces the skin's ability to make vitamin D in response to sunlight exposure. Some studies show that older adults with darker skin are at high risk of vitamin D deficiency.

•Individuals who cannot absorb Vitamin D. Certain medical problems, including Crohn's disease, cystic fibrosis and celiac disease, can affect your intestine's ability to absorb vitamin D from the food you eat.

•Others potentially at risk include the elderly, obese individuals and infants who are exclusively breastfed.

Health officials recommend taking 1,000 IU of D per day. Your doctor can check your Vitamin D levels with a simple blood test.

Those who do not want to supplement can get Vitamin D in many dietary sources, such as fish, eggs, fortified milk and cod liver oil. As little as 10-15 minutes of sun exposure daily is thought to be enough to prevent deficiencies.

Two types of Vitamin D are needed by humans: Vitamin D2 from plants and Vitamin D3 synthesized by humans in the skin when exposed to ultraviolet rays. Foods may be fortified with vitamin D2 or D3.










Related Articles
Editor's Picks Articles
Top Ten Articles
Previous Features
Site Map





Content copyright © 2019 by Sheree Welshimer. All rights reserved.
This content was written by Sheree Welshimer. If you wish to use this content in any manner, you need written permission. Contact Sheree Welshimer for details.