Seasonal Change and Ethnic Skin Care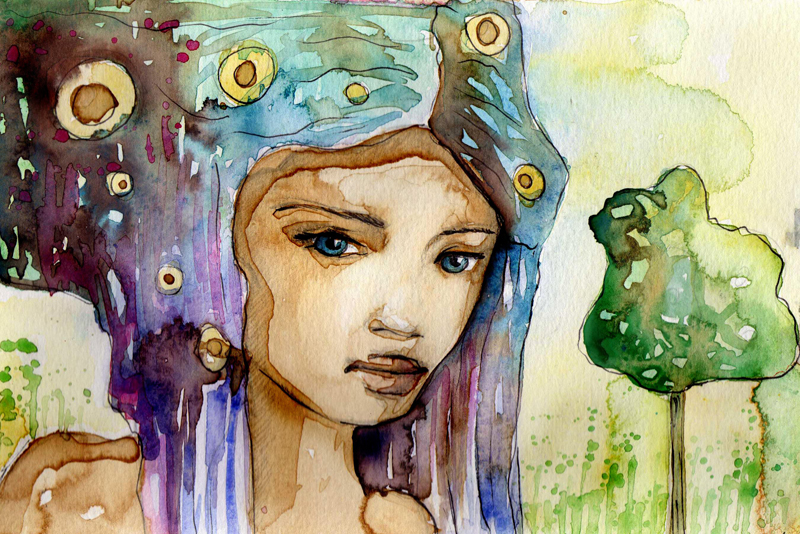 Seasonal Change Brings Different Skin Care Regimen
It's the beginning of yet, another Spring Season. How well did you take care of your skin during the winter months? What goals do you have for your skin? For that matter what goals do you have for your body as a whole?
A simple skin care regimen would include these 4 easy steps:
Cleanse, Tone, Moisturize and Exfoliate
Cleanse
– The simple process of removing dirt and grime from your skin. For your face or body. Your face will require a different type of cleanser. Typically a more gentle cleanser is used on your face than your body. But your body should not be subjected to harsh cleansers either.
Tone
– Using a toner on your face allows you to bring your skin's pH back into balance.
Moisturize
– Imagine the ability to see your skin full of life. Moisturizer's can assist in giving you that glow. Moisturizers have the ability to aid the collagen and elastin in your skin.
Moisturizers are great for your face and your body, but never use a body moisturizer on your face. They are just too concentrated for the skin on your face.
Your body as a whole can always benefit from a cleanse, tone and moisturize regimen. But, what about adding the step of exfoliation to your regimen?
Exfoliation
- Whether on your face or your body, to exfoliate will help in removing the dead skin cells that cause that dull, gray and ashy look to your skin. Most of you have tried a scrub that's appropriately used on your face and body.
The key to a scrub/exfoliant is to use a gentle one. My suggestion is to use one that has jojoba was beads. They are gentle enough for use on your skin but they will get the job done without bringing trauma to it.
If you take the approach of exfoliating your skin through the winter/cold months, when spring arrives, you'll notice the beautiful glow that your skin has from head to toe.
We have a tendency to think that just because the body parts don't show, we can skimp on how often we give them some attention. Been there, done that! But this attitude makes it that much more of a challenge when it's time to show a little shoulder and foot action.
You'll find that the buildup of skin on your heals after having them housed in socks and boots all winter, is massive.
So, at least once a week, give your entire body a gentile scrub a dub dub and you'll love what you see when it's time to show "a little" flesh.
That's it for this week. As always ...
Dedicated To Your Beauty,
Juliette's Website
https://www.nyrajuskincare.com


Related Articles
Editor's Picks Articles
Top Ten Articles
Previous Features
Site Map





Content copyright © 2023 by Juliette Samuel. All rights reserved.
This content was written by Juliette Samuel. If you wish to use this content in any manner, you need written permission. Contact Juliette Samuel for details.