Lingering Depression After Miscarriage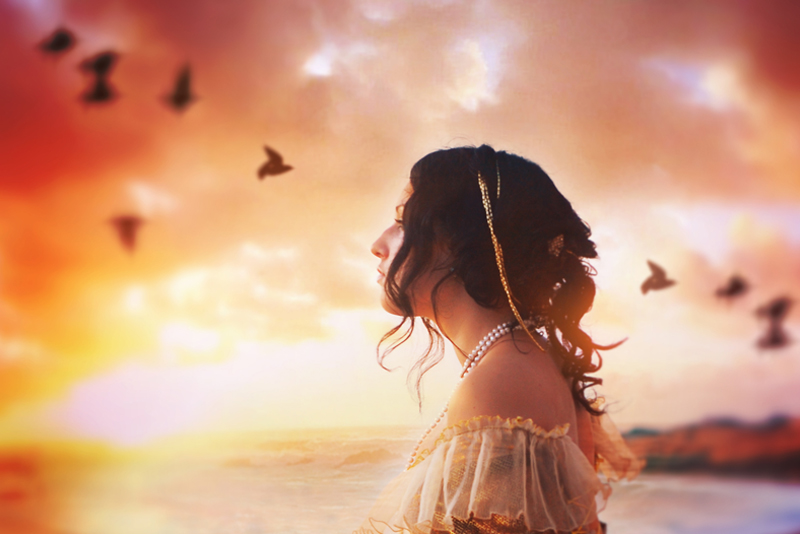 A recent study published in the British Journal of Psychiatry confirms what many of us already knew; depression and anxiety may persist into a subsequent pregnancy. Additionally, these symptoms may occur after a woman give's birth even f the subsequent baby is born healthy.

The study found that anxiety and depression may persist for up to three years after a miscarriage or other loss of a baby such as a stillbirth. As many as 13% of women who experienced one miscarriage were still depressed up to three years following thee loss. An even larger percentage of women who'd experienced more than one miscarriage were still depressed after almost three years

Prior to the study, doctors believed that once a woman got past the point of her previous loss and went on to have a healthy baby, feelings of anxiety and depression would disappear. However, researchers were surprised to find that this was not the case. Negate feelings about a previous loss lingered despite a more recent positive outcome.

Additionally, the study showed that women who had experienced a previous pregnancy loss were more likely to suffer for post-partum depression after a subsequent pregnancy.

The study did not seem to follow women who did not get pregnant again after their losses. However, it seems likely that those women would also suffer similar incidences of anxiety and depression.

Researchers feel more study is needed to find out why some women are more resilient than others after pregnancy and infant loss. Not all women who suffer a miscarriage are still depressed and/or anxious after several years. Genetic predisposition to depression and anxiety may also play a role.

It's important to manage your stress when you're pregnant anyway. If you've suffered a loss like a miscarriage you may need to get some extra support. Additionally, when doctors screen patients for depression, they don't necessarily ask about pregnancy or infant loss but the study's authors feel it should be included in their assessments.

After my miscarriages, I was understandable nervous about subsequent pregnancies. I frequently said that I wouldn't feel fully comfortable until I held a healthy baby in my arms. It turns out that emotionally, I might not even have felt secure then.


Related Articles
Editor's Picks Articles
Top Ten Articles
Previous Features
Site Map





Content copyright © 2022 by Christine Beauchaine. All rights reserved.
This content was written by Christine Beauchaine. If you wish to use this content in any manner, you need written permission. Contact Christine Beauchaine for details.