Anti-Mullerian Hormone and Miscarriage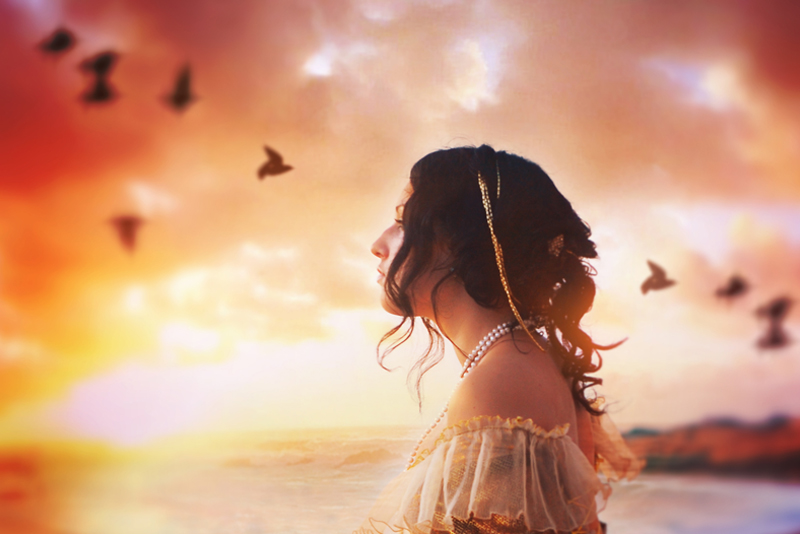 One of the worst things about miscarriage mght be the fact that it usually occurs wthout any warning.. A recently developed test may give some women, particularly those who suffer from recurrent mscarriage, some idea that a miscarriage may occur.

The test measures levels of Anti-Mullerian hormone (AMH). AMH helps to determne the gender of an embryo just after conception. If a woman has declining levels of this hormone, it's likely that the quality of her eggs is also declining and that can lead to miscarriage.

Whereas men make sperm daily from puberty on, a woman s born wth all the eggs she will ever have. Therefore, if she get's pregnant at age 25, her eggs are only 25 years old. However, if she gets pregnant at age 43, her eggs are 43 years old. When a woman ovulates, there is a certain amount of natural selection. To some extent, better eggs (or those most likely to be fetilized) are released first. So, as a woman ages, not only does her quantity of eggs decrease but their quality decreases as well.

Additionally, certain medcal conditions can mean that the condition of a woman's eggs may well be in worse shape than her age would suggest. This is why low levels of AMH were also found to have a link to miscarriage in younger women as well.

Poor egg quality can not only lead to miscarriage but also to chromosomal conditions in a fetus which can also increase the likelihood of losing a pregnancy. Women who experience recurrent miscarriages, may do so because of declning egg quality.

The AMH test is a blood test. While there is a link between low levels of the hormone and miscarriage, the test is not predictive. It cannot say for certain that you will have a miscarriage. Instead, it can only say that you may have an increased possibility of miscarriage. Also, while the AMH test may be able to give a woman an idea about the general state of her fertility, AMH s not the only factor which affects fertility. Lifestyle, medical issues and even previous miscarriages all can have bearing on fertility.


Related Articles
Editor's Picks Articles
Top Ten Articles
Previous Features
Site Map





Content copyright © 2022 by Christine Beauchaine. All rights reserved.
This content was written by Christine Beauchaine. If you wish to use this content in any manner, you need written permission. Contact Christine Beauchaine for details.