Another Member/Member Event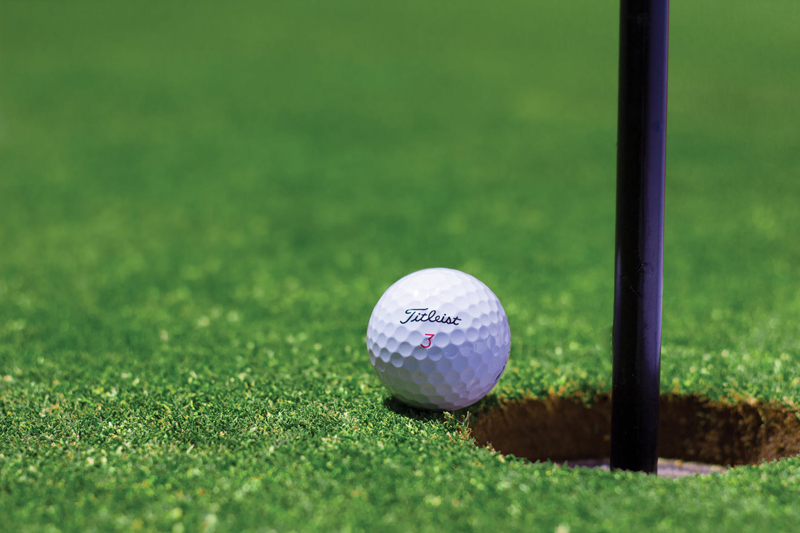 This Member-Member tournament was last week and was a two day event. It is called an Eclectic Handicap twosome where two members team up and they record their best shot using handicaps on each hole of the two players. The next day they try to improve their score on any of the holes. They also pay prize money for Gross and Net and awards were handed out the final day.

Last year I tried to change this to Handicap only and ran into a buzz saw of opposition as the powers that be, were determined the tournament had to have a Gross score or they would not play. It seems they will not play is they have to compete against any high handicappers as they feel for some reason their handicaps are inflated. I tried to explain if everybody is playing and recording their scores we all are playing to par. Any way I was out voted and it was back to gross and net. It made me feel that for some reason they are keeping their handicaps low for show so do not want to compete against any other handicap players.

So this year we were back to a gross and net Eclectic Handicap tournament and so far we have eight couples teamed up to play Wednesday and Thursday. Our President who also has to handle all tournaments organized a small meal on Wednesday after play. On Thursday a member offered her new home for a potluck Salad luncheon. Our Pro Matt Sommerfield handled all the cards and post a tournament sheet showing the winners in both Gross and Net. Our cost for this event was $10.00 per person and this money will be distributed to the winners on the last day.

My partner was Sara Pettijohn a good friend and we both play about the same, some days we do fine and then who knows on other days we lose it. We both realize there is no way we are in the works for the gross prize and we did not improve our score enough for the net score. We are in the middle of the handicap scoring sheet so we are being good sports played anyway.

The problem we have on these events is the slow players become slower yet, even though they can pick up if any one of the players are out of the hole. Our team was right up behind the next team and we waited on every hole all day. The next day we were right behind them again and on the last day if you can't better your score you pick up and move on. The slow players even moved slower until the 7th hole my partner scored par the day before so we did not play that hole as it was a long par four over a ditch to the green. The team in front was down in the ditch looking for a ball.

We waited and waited then moved up close to them when we realized there were three teams on this par four hole. So we made some comments which the first team heard but they moved on to the next hole. Since we were not playing that hole, I moved on to the next tee and waited. Soon one of the players of the team ahead came back and in a loud voice reprimanded me for pushing them. Which I remarked but we were to pick up and move on and she said well so were they. Evidently she did not appreciate my sitting there by the tee.

This is what happens in these kinds of events, they take them all too seriously and are so intent on winning and slow their pace even slower. I did not have a good feeling about the whole thing. Anyway we had a nice luncheon and the same people won gross and the same people won net. Any way they did give out second place in both sections so a few more people were in the money. Now it is on to the Championship tournament and the President has turned it over to our Pro to handle the whole thing. We shall see how that goes as he plans to divide it up into flights and they play in their divisions. It happens to be what I wanted to do last year so it will be interesting to see how it all plays out.




Related Articles
Editor's Picks Articles
Top Ten Articles
Previous Features
Site Map





Content copyright © 2022 by Letta Meinen. All rights reserved.
This content was written by Letta Meinen. If you wish to use this content in any manner, you need written permission. Contact Sandy Eggers for details.