How To Prevent Ingrown Hairs In Men Of Color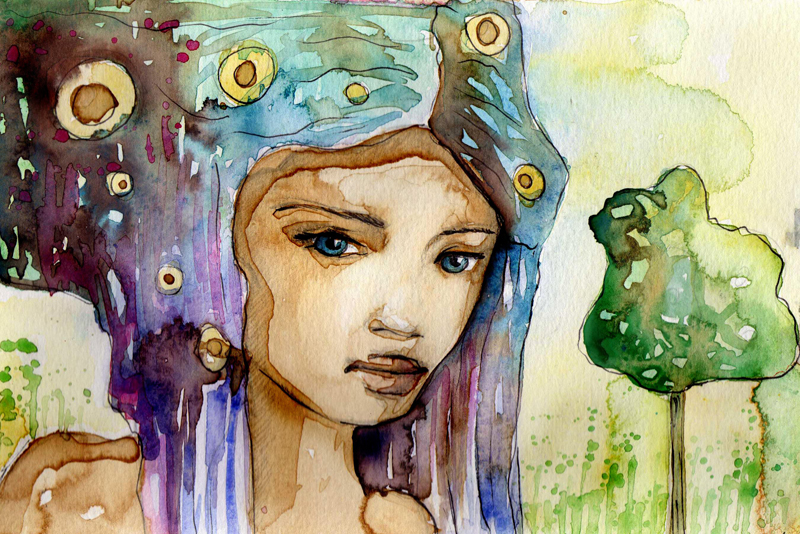 Pseudofolliculitis barbae. In other words, this is the technical name for ingrown hairs. Ingrown hair is actually a foreign body inflammatory action that can involve puss like bumps in the bearded area and this usually occurs on the lower face and neck of men.
Typically these are small red or pigmented bumps on the beard area and it occurs and flares up after repeated shaving. It's definitely worse with curly or kinky hair and often plagues men of color.
There are 2 primary causes of ingrown hairs. One is when the sharply pointed hair from a recent shave briefly surfaces from the skin and then re-enters a short distance away. So when you shave, you clip that hair and when it starts to grow back it re-enters your skin at a different point, so now you've got what's known as ingrown hairs.
Then there's the second method which is the same or very close to shaving, in that the hair is cut below the surface and the penetration occurs when it's cut very close. These two methods include pulling your skin while you're shaving, shaving against the grain, plucking the hairs with tweezers and using double or triple bladed razors. The close shave may result in a sharp tip below your skins surface while this is more likely to pierce the hair wall. One of the things you do in order to treat this is to have a shaving protocol.
How Do You Get An Effective Shave as Men of Color
There's a way to shave and just as there's a way to remove hair when the woman is being waxed, there are ways to shave properly as far as men are concerned. I'm sure most of you know this, but at the same time you're still getting these ingrown hairs. So if I may, I'd like to share with you what was shared with me by professional barbers.
An effective starting point for this treatment in terms of proper shaving is to allow your beard to grow for 30 days (if you can) and this will eliminate ingrown hairs. When you're ready to shave again, you want to follow these specifications.
-Place a warm towel over your face before shaving to open your pores
-Use a moisturizing lather that has anti-bacterial properties and allow it to sit on your skin 2-3 minutes before shaving
-If you're using a razor, select a single edge, foil guarded (safety) razor
-Make sure the razor is thoroughly rinsed, free of any shaving lather each time it's used. This will avoid putting hair stubble back on your skin.
-Shave in the direction of the follicle, not against it. Do Not stretch, puncture or use tweezers on your skin.
With an electric razor, you're to keep the razor off the surface of you skin and shave in a slow circular motion. Don't press the razor close to your skin or pull your skin. This results in too close of a shave. Some electric razors have what's known as a dial in setting for this closeness, so this should be kept off of the closest settings. Electric clippers are also effective for resistant cases to ingrown hairs. With clippers, 1-2 millimeters of stubble can be left on your face and the tendency to shave too closely is reduced with this method, making it more effective.
Make sure you clean your devices with hydrogen peroxide and use only clean towels so you don't run the risk of spreading bacterial fungi.
If budget permits, an appointment with an electrolysis can be something to help you remove the ingrown hairs professionally and keep the risk down of them occurring to begin with.
That's it for this week ...
Juliette's Website
https://www.nyrajuskincare.com


Related Articles
Editor's Picks Articles
Top Ten Articles
Previous Features
Site Map





Content copyright © 2023 by Juliette Samuel. All rights reserved.
This content was written by Juliette Samuel. If you wish to use this content in any manner, you need written permission. Contact Juliette Samuel for details.