How To Choose The Perfect Planner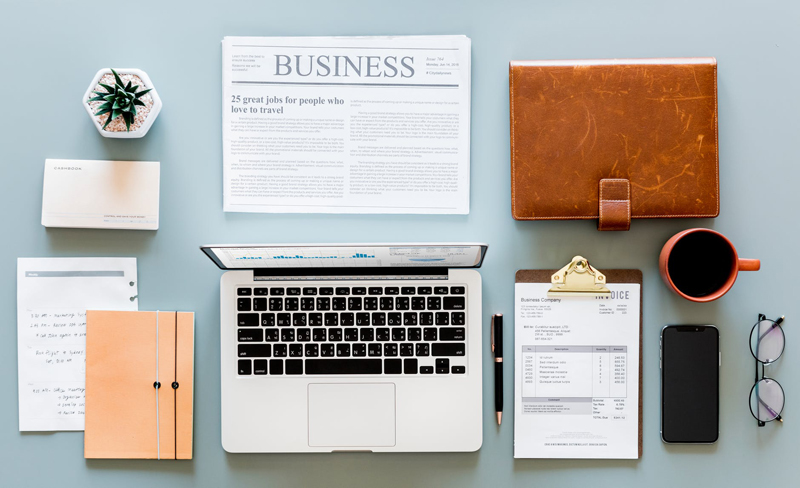 While we aren't quite bearing down on a new year, we aren't too far away. One purchase just about everyone makes as a fresh year approaches is a planner of some sort. However, for a number of people that purchase isn't exactly helpful, keeping track of appointments is still a challenge. Usually the problem can be traced back to a product that isn't a good fit for their needs. If the fit isn't right it makes using the planner feel awkward and uncomfortable, which means the end result is not going to be positive. Selecting a planner you will actually love to use is an important part of time management.
Here are some tips to help you select the right planner and make the most of it:
Choose a product that works with you, not against you. There are lots of choices, so choose with your particular needs in mind. Here are the top three things to consider:

1. Is portability important? Will you be traveling from meeting to meeting, or visiting many locations within your day? If so, you  will need something that will move easily with you. Conversely, if you stay mostly in one place size may not be so critical.

2. Is there plenty of room to enter all the information you need? You don't want to be trying to figure out what your abbreviations mean each time you are about to leave for an appointment.

3. What layout will best meet your needs? Do you need to see only a day at time, or do you want to be able to scan a week or a month in one glance? Make sure the format you choose won't leave you frustrated.


Keep your planner close by. If it is out of reach you risk double booking yourself because you can't easily check for conflicts.



Enter all appointments as soon as you learn of them. That means immediately; don't risk waiting. Be sure to enter all recurring commitments as well. You may think you will remember to do something regularly, but why leave anything to chance when you have a system that will do the remembering for you.



Work your planner for all it's worth. Use it jog your memory and help you prepare for future appointments. For instance, if you have a big meeting in November, schedule prep time into the weeks prior.



Write with pencil or erasable ink when using a paper planner. Cross outs and rewrites are difficult and confusing to read.



If you use an electronic planner learn to use the functions.Particularly useful is the reminder alert. Setting an alert allows you to fully engage in a project without having to keep an eye on the clock. Alerts can be set to sound ahead of scheduled appointments so you can wrap up and leave on time.
Follow these simple tips and you will radically reduce the possibility of missing appointments. Remember, consistency is the key. A system is only as good the person using it. It will take practice to get in the habit of entering every appointment, but the benefits are entirely worthwhile. The biggest benefit is the freedom to focus on the moment at hand without the distraction of worrying about future appointments and the possibility of overlooking something important.
********************
Recommended Resource
Get your free
Clear Clutter and Learn How To Organize E-Course
. It takes you through the clutter clearing and organizing process in six simple steps!


Related Articles
Editor's Picks Articles
Top Ten Articles
Previous Features
Site Map





Content copyright © 2022 by Kelly Jayne McCann. All rights reserved.
This content was written by Kelly Jayne McCann. If you wish to use this content in any manner, you need written permission. Contact Kelly Jayne McCann for details.