The Haunting of Hurricane Mills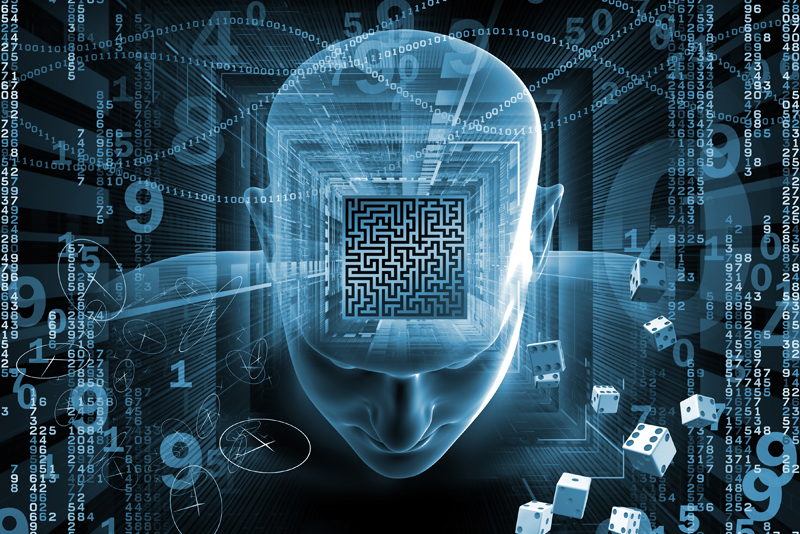 When I was a kid in the 1960s, my dad listened to country western music a lot. I don't believe we ever missed an episode of Hee Haw. He liked them all: Johnny Cash, Roger Miller and Hank Williams, but he especially enjoyed Loretta Lynn.

My dad has never been interested in the field of the paranormal, and I bet he would be surprised to learn that Ms. Lynn has been surrounded by paranormal activity since she was a young child.

In an interview conducted for Celebrity Ghost Stories' third season, Loretta said that she often saw things as a child, but she didn't initially realize that no one else did. When she was ten years old, she saw dead people walking around.

Loretta's mother was also very psychic, and Loretta believes their gift might have come from her grandfather who was a Cherokee Indian. When Loretta was a child, her mother told her all about Oliver "Doolittle" Lynn, the man she would eventually meet and marry when she was 14 years old.

After Loretta and Oliver married, they moved to Washington State. One night Loretta had a dream in which she saw her father lying in a coffin. The next morning, her daddy was dead.

Years later, one Sunday, when Loretta and Oliver were taking one of the Sunday drives they enjoyed so much, they came across a big old white house in Hurricane Mills, Tennessee. Loretta fell in love with the house immediately, and they purchased the plantation home from a banker in the area.

The home had been built on 3500 acres in 1876. During the Civil War, the house had been used as a hospital. Loretta later said that she felt drawn to the house. She felt that she needed to be there. She felt that the numerous spirits around the house wanted to talk to her.

On the one occasion that her mother came to visit Loretta in the house, she told her to move away. She told her daughter that one of her children would drown there someday. Loretta didn't want to believe her mother, and thought that she might be wrong with her prediction this time…all her children could swim.

Years later, in July of 1984, Loretta was sick in the hospital. She dreamed one night that her son, Jack, had died. When she awakened the next morning, her husband was walking into her hospital room to tell her that Jack had drowned at Hurricane Mills the night before. He had been attempting to cross Duck River on horseback. His horse had become frightened for some reason, and had thrown him into the river.

Typical paranormal activities occurring at Hurricane Mills over the years include hearing footsteps in high heels walking up and down the back stairs most nights. The framed album covers that Loretta hung on the walls of the stairwell were always found turned sideways and crooked.

The twin girls, Patsy and Peggy, claimed to see a woman in white standing by their bed every night when they slept in the house as children. She was dressed in old-fashioned clothes, and wore her hair swept up.

Before Jack's accident, he reported one incident of paranormal activity that he had experienced at Hurricane Mills. He came home after a night of drinking, and fell asleep lying on his stomach in the Brown Room. He awakened to someone in an old Civil War uniform trying to pull off his boots. His dog was growling at the figure, and jumped right through him! The incident scared him so much that he jumped up and ran out of the room, and fell all the way down the stairs!

Late one fall afternoon, Loretta arrived home at the house and saw a woman dressed in white standing on the balcony. She was crying and wringing her hands. When she walked inside and asked her housekeeper about the woman, she discovered there wasn't anyone else in the house.

Loretta's son Ernest and his girlfriend Crystal live in a home about 500 yards from the plantation house. They won't go out at night to visit the house because there are always spirits of the 19 soldiers buried in the front yard roaming around

Loretta conducted a little research and found out that a family named Anderson lived there at one time. A neighbor had some old pictures of former residents of the home, and Loretta saw the woman in white in one of the pictures. Her name was Beulah Anderson. Her baby had died, and Beulah had mourned herself to death at Hurricane Mills shortly thereafter. Beulah and the baby are both buried on the grounds.

Loretta invited Psychic Kim Russo to her home to help her find out more about the spiritual activity. Kim learned that many soldiers were killed on the property. Many of the ghosts are still engaged in battle there. She could hear the soldiers yelling, their horses galloping, and the firing of gunshots.

James Anderson made himself known to Ms. Russo as well. Through him, Kim learned that the woman in white was his wife. She is afraid to leave the place where her baby died because she feels that she might be leaving her baby behind, and James refuses to leave without Beulah.

Before leaving, Kim and Loretta discussed having Loretta help Beulah move on so that this family could once again be together.



Related Articles
Editor's Picks Articles
Top Ten Articles
Previous Features
Site Map





Content copyright © 2023 by Deena Budd. All rights reserved.
This content was written by Deena Budd. If you wish to use this content in any manner, you need written permission. Contact Deena Budd for details.