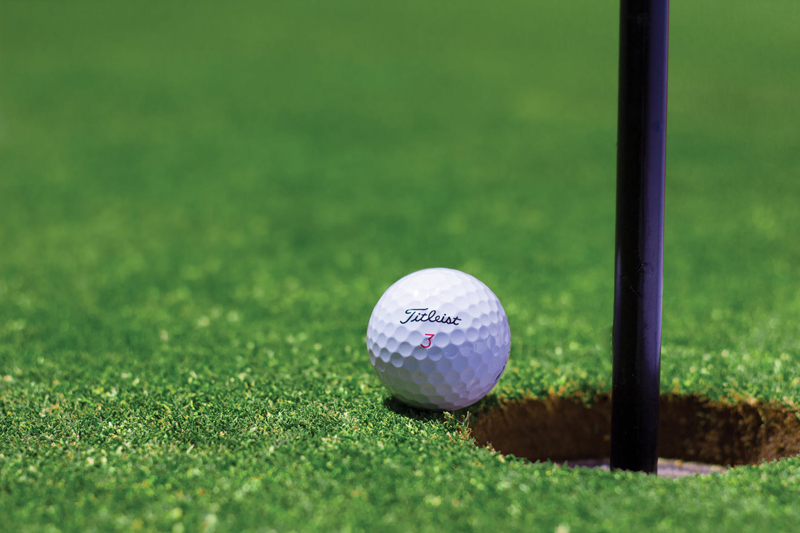 Finally Paulette Firestone from Long Island, New York has sent me the Monopoly game that she said someone gave her. She has used this game with her ladies group at her golf course. I have had many requested from readers who wanted to learn more about this game. I am including it just as Paulette sent it to me. I think this game sounds like a lot of fun so will have to try it with my group. First I will print up some $100.00 bills or make something that will work as money.

MONOPOLY DAY (SKINS)

Every player will be given $3000 in one hundred dollar bills. Each 4some will
play off the lowest handicap in the 4some and compete against each other. After each hole the girl with the lowest NET score collect $100 from every other player in her 4 some. If there is a tie, the pot carries to the next hole, where the low net girl will receive $200 from each player. If there is a tie again, the next hole is worth $300, etc. At the end of the round, count your money and write the amount on the scorecard. The girls with the most money are the winners.

"CHANCE" - CONTEST (Can be a separate game)

BOARDWALK-HOLE #5 PLAYER WHOSE DRIVE LANDS ON THE FAIRWAY CLOSEST TO THE BOARDWALK (THE LINE) WILL RECEIVE $100 FROM THE OTHER PLAYERS.

PARK PLACE Hole #4 player who is closest to the pin on the green will receive $100 from the other 3 players

WATERWORKS HOLES #6 AND #10....ANY PLAYER WHO GOES INTO THE WATER MUST PAY THE OTHER PLAYER IN THE GROUP $100. (IF YOU GO IN MORE THAN ONCE ON A HOLE, ONLY PAY ONE TIME).

CHIP-INS RECEIVES $200 FROM EACH PLAYER IN THE GROUP.

GROSS BIRDIES -RECEIVE $200 FROM EACH PLAYER IN THE GROUP.

GROSS EAGLES- RECEIVE $500 FROM EACH PLAYER IN THE GROUP.

OUT OF BOUNDS- ANY PLAYER GOING OUT OF BOUNDS MUST PAY THE OTHER IN THE GROUP $100 EACH.

EVERYONE WILL RECIVE ONE CHANCE TO "GET OUT OF JAIL (SAND) FREE". Drop ball outside of trap no closer to the hole. You may do this only once. No ringers or birdies on a hole if you take this free drop.

I will have to notify the ladies that asked for this game so they can check it out. This game sounds like a great one and each course can change the special scoring holes to suit their golf course. Paulette is still planning to write her own book of the many golf games she has tried with her group. She has been program chairman at several different times and has come up with some neat ideas to interest their players. Whenever she gets her book printed will notify everyone as I am sure you all will enjoy it. Thanks Paulette for the monopoly game and my readers thank you too!



Related Articles
Editor's Picks Articles
Top Ten Articles
Previous Features
Site Map





Content copyright © 2022 by Letta Meinen. All rights reserved.
This content was written by Letta Meinen. If you wish to use this content in any manner, you need written permission. Contact Sandy Eggers for details.