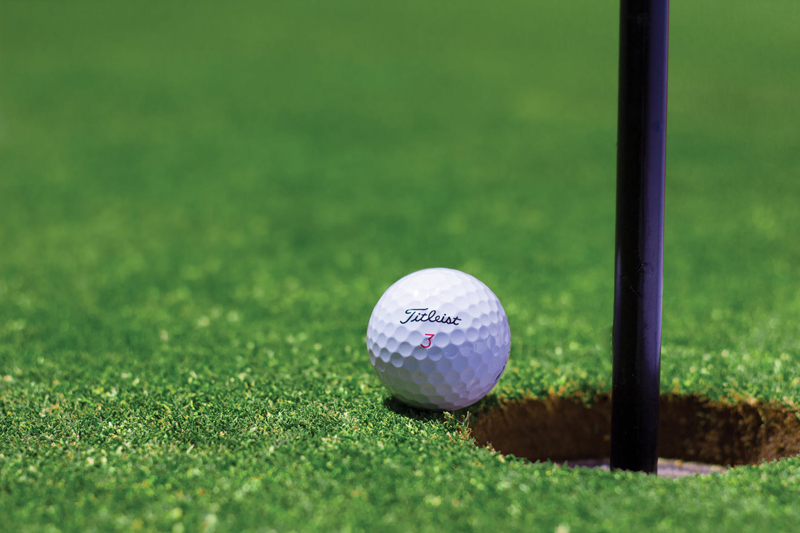 This article was part of the famous No. 1 Issue of the Golf Magazine where they were showing all No. 1items. This section was the People Portfolio listing all the famous and their love of golf. The first article was on Michael Douglas a two time Academy Award winner, cancer survivor and Golf philosopher. Along with his wife Catherine Zeta-Jones who also loves golf. Michael was being interview by Connell Barrett and I found the interview quite interesting. Michael is not that obsessed with scoring as he says there are always bad days on the course. He is recently recovered from throat cancer and is bad playing golf and is deeper appreciation for a lot of things and golf is one of them. Michael is friends with Jack Nicholson and he suggested he try golf after a skiing accident. This was an unusual interview but quite interesting.

Another interview by Connell Barrett was of Mike Ditka also known as Iron Mike who says he is struggling with his irons. The picture of Mike says it all about frustration when he says his irons stink. Mike says he got hooked on golf when he was in college and says he can shoot in the 80's and relates that he just doesn't know what he would do if he did not play golf. He relates golfers to football players and says golfers are much more tougher as it is a mental game and you have to block out the distractions.

Of course there had to be a women and this interview was with Ivanka Trump a businesswoman an aspiring match-play master. Ivanka is the daughter of Donald Trump and she says she loves to spend time out of doors with her husband Jared Kushner as they are learning the game together. She said they got married on a golf course in New Jersey. She says that golf is great for a business perspective it is more enjoyable than taking clients out to dinner. She says you learn a lot about a person during a golf game. She hopes to beat her father as she says she has age on her side so it could happen in the future.

A review of Sugar Ray Lenard the great boxing legend saying growing up in Washington D.C. and not having much money but when he retired and moved to Los Angles a friend invited him to play golf. He said that golf hooked him as after a round he was mentally drained but he loved it. He explains the differences from boxing to golf as golf makes you face your fears. He says facing a down-hill three foot putt, now that is scary. He relates that he wished he had found golf years ago, he said he is more solid and balanced which is a good thing.

I was interested in many of these stories as all of them had a story to tell. One that caught my eye was another women that was included in this article was of Lindsey Vonn a gold medalist is skiing. She says hurling down the mountain at 80 miles an hour is similar to facing a downhill putt. She says mentally it is the same, in golf you have to stay calm and have the proper technique to compete. She made her first ace at the Safeway Invitational and her playing partners were amazed as they had been playing for years and never had a hole-in-one. Such is golf, pick up this Golf Magazine and read these very interesting articles on why they love golf.



Related Articles
Editor's Picks Articles
Top Ten Articles
Previous Features
Site Map





Content copyright © 2019 by Letta Meinen. All rights reserved.
This content was written by Letta Meinen. If you wish to use this content in any manner, you need written permission. Contact Sandy Eggers for details.