Listeria Outbreak and Miscarriage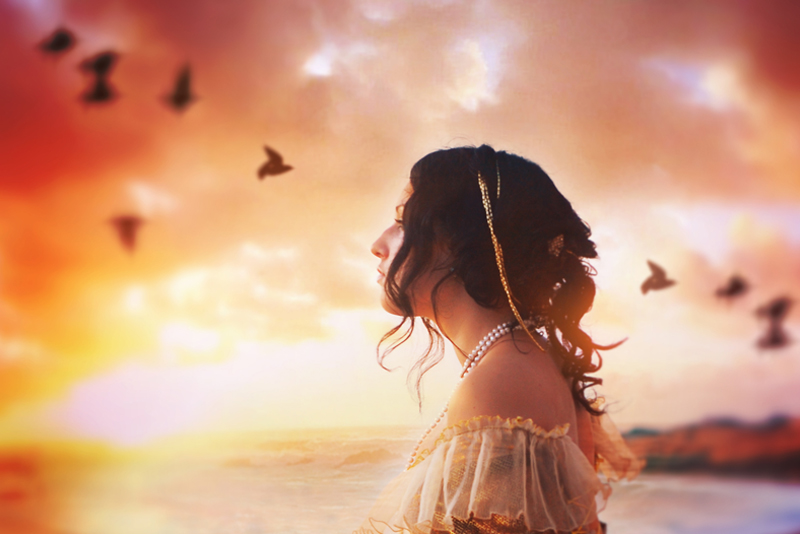 There have been many recent outbreaks of food borne illness recently. While it's always a good idea to be aware of what you're eating, where it comes from and potential problems, it may be even more important when you're pregnant as some food borne illnesses can cause miscarriage.

The most recent outbreak involves cantaloupes from Jensen Farms in Colorado. These cantaloupes are infected with the bacteria Listeria Monocytogenes which cause the Listeria infection. This infection has been known to cause miscarriage. The Centers for Disease Control (CDC) reports that 25 people have died from this infection and a pregnant Iowa woman with the infection has miscarried. Two other pregnant women exposed to the infection were being monitored.

Symptoms of the Listeria infection include fever, muscle aches and diarrhea. In addition to causing miscarriages, Listeria infections can also lead to other complications in pregnant women such as stillbirth or premature labor. Not only can a Listeria infection be dangerous during pregnancy but pregnant women are more prone to the infection than the general population. According to the CDC, approximately 17% of all Listeria infections occur in pregnant women.

Previous outbreaks of the illness have been blamed on soft cheeses, unpasteurized milk, deli meat and hotdogs contaminated with the Listeria monocytogenes bacteria.

Listeria is treated with antibiotics. The infection can appear up to two months after eating a contaminated food. Additionally, even with antibiotics, the infection can sometimes still lead to miscarriage or even death. Because of this, it's a good idea not to eat any food which could potentially be contaminated. The CDC recommends washing all fruits and vegetables before eating, thorough cooking of meats, hand washing and proper storage of foods to reduce the risk of contracting the illness in the first place.

Additionally, related to the current multi-state outbreak of Listeria, the CDC included melon-specific guidelines provided by the FDA. These include hand washing before and after handling melons, scrubbing the outside of melons with a produce brush and discarding cut up melon if not eaten within 4 hours.

The CDC has extensive information on their website regarding outbreaks, treatment, prevention etc at
https://www.cdc.gov/Listeria/.





Related Articles
Editor's Picks Articles
Top Ten Articles
Previous Features
Site Map





Content copyright © 2022 by Christine Beauchaine. All rights reserved.
This content was written by Christine Beauchaine. If you wish to use this content in any manner, you need written permission. Contact Christine Beauchaine for details.