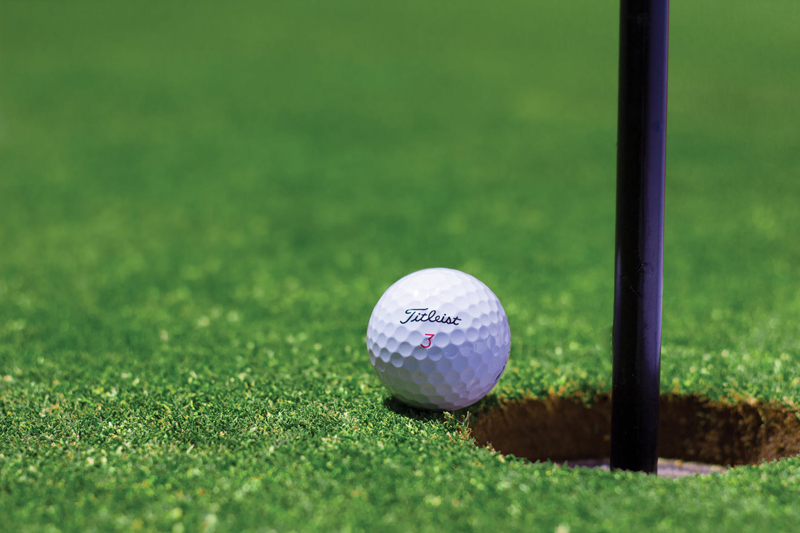 Another year and another championship tournament but this one brought forth a new winner. After last year I refused to sign up for another championship tournament but since I was in charge of the event I had to play. It is difficult to get people interested in this event as the same people always wins. I organized a two day event with only five players entered.

Janet our President for the LGA this year worked extra hard to get eight ladies to play in this event. Usually the same old, same but this year a new winner stepped forward. This is great as it shows when the moon is in its proper place and all things Halloween, one golfer found the zone and came through to shot a great round and won. Beings it was only a one day event it was final. Carole was the winner with an 88, way to go Carole.

Of course they had to have a net winner also and Carole should have won that too but they said one prize per player so it was given to the say net winner Jane. That part of the winning did not change as Jane with her handicap seems to come through every time.

Janet had planned with Ruth from the Grill to make wrap sandwiches for lunch so it turned into a great event for one day. The LGA is in trouble with our small group even with three new members this summer they cannot find someone to fill the top two positions which is President and First Vice President. I had served in our LGA in some capacity every year since I moved here. I stepped out this year and feel it is some other members time to step up if they want to keep it alive.

I find it more enjoyable to plan the events around the two tee times I make on Monday and Friday. It is a loosely organized group and whoever is available to play show up for an enjoyable round with not much hassle. I do plan ever so often a more detailed event so this coming Monday Halloween I am planning something special. I emailed everyone to let me know who will be planning to show up. I have a spooky orange ball game with each player given a brown paper sacks filled with devilish treats. We will have a lunch of tomato tortilla wraps, followed by strawberry ghosts and black devil flying saucers (cookies). These are the kinds of games and events I like to play in, no hassle, no pressure just good all round fun.





Related Articles
Editor's Picks Articles
Top Ten Articles
Previous Features
Site Map





Content copyright © 2022 by Letta Meinen. All rights reserved.
This content was written by Letta Meinen. If you wish to use this content in any manner, you need written permission. Contact Sandy Eggers for details.