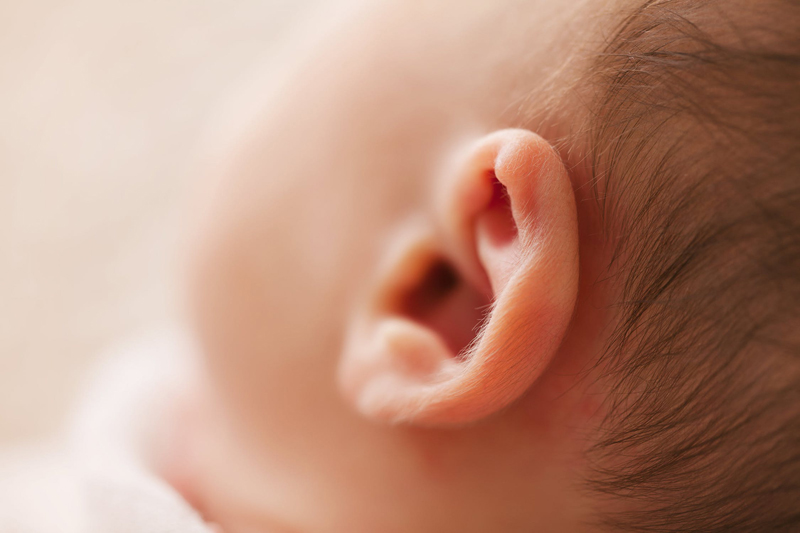 Going deaf is devastating. There is a period of action – what can I do to fix this? Will a hearing aid help? What about a Cochlear implant? There is a period of anger and grief. Why me? I can no longer do what I could? I am missing so much?

These reactions are normal. Some people lose their hearing quickly in a matter of hours, weeks or months. They may go through the cycle of action and solutions before they have time to do more than worry.

But by far the majority of people who go deaf as adults do so slowly. Year after year they lose just a little more of their hearing. At first it isn't noticeable and then they find themselves being cut off from many of the things they used to do. One day they wake up and realise how much they are missing and how their lives have changed. It's at this point when many people focus on all the things they are no longer able to do. What we need to do is stop focusing on what we can't do and focus on what we can.

This is a lesson I am having to learn myself!!! Having a Cochlear Implant restores hearing for most recipients. But even those who get a good outcome sometimes report frustrations about what they can no longer do. I am one of these. My first implant is as close to perfect as you could get. It restored my hearing so I could have conversations without lip reading, listen to the radio and music. But there were times when it just simply wasn't enough. I still needed captions to hear television, devices or programs to talk on the phone, movies weren't that easy and sometimes music wailed rather than sang.
So I wanted more and had a second implant. With a second implant I expected my hearing would get closer to being able to hear everything without a hitch. But once again it isn't quite like that. The quality of sound in my second implant isn't as good as my first implant (although I can understand everything – and maybe over time quality will improve).

So I have to focuss on what I can do – and what is good. For a start two ears are better than one. It is easier to have conversations – in noise, from the back seat of the car, in the dark. It is easier to watch television and most of the time I no longer need captions. But I still have to switch programs (tswitch) to use the phone or go to the movies. There are times when I get so frustrated in having to wear these devices – when my ears hurt, when the batteries have to be changed, when I get extraneous sound or when I'm plugged into the television and can't hear my husband talk.

This is glass half full/half empty syndrome but it is important and I have had to remember that biologically I am totally deaf, yet due to this amazing technology I can hear. WOW! no matter the frustrations I sometimes feel. I asked another Cochlear Implantee what success meant to them. This lady doesn't have anywhere near the success I have and cannot even understand speech. However, she said simply being able to hear environmental sounds was her success. She was focussing on what she can do and not what she can't. It's a lesson I need to learn.

You Should Also Read:
Building Self Esteam
Keeping Hope alive
Guilt and Hearing Loss


Related Articles
Editor's Picks Articles
Top Ten Articles
Previous Features
Site Map





Content copyright © 2022 by Felicity Bleckly. All rights reserved.
This content was written by Felicity Bleckly. If you wish to use this content in any manner, you need written permission. Contact Felicity Bleckly for details.