Sharing the News of Your Loss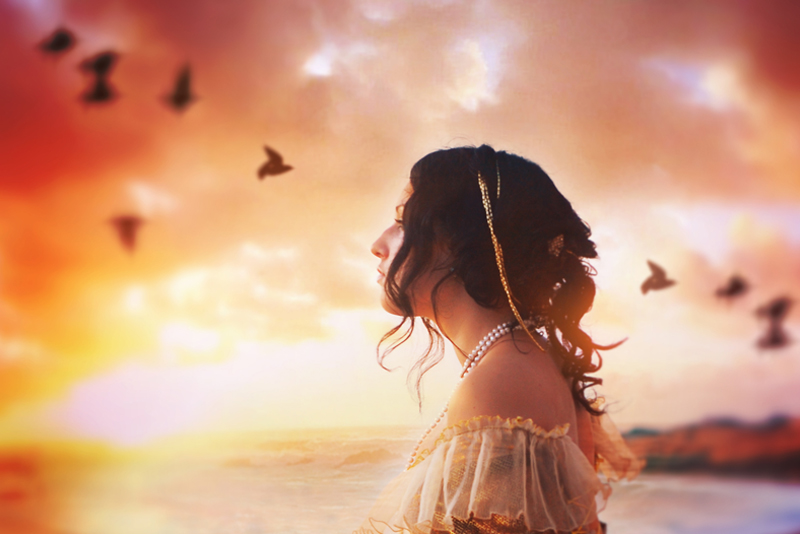 When you get pregnant, it can be really exciting to share the news. If you have a miscarriage, sharing that news can make you feel awful every time you have to tell someone. How can you help make it easier?

Many people decide not to tell anyone until they are into the second trimester for this very reason. Since many miscarriages occur in the first 12 weeks of pregnancy, waiting may help you keep the news to yourself if you choose. However, not everyone wants to wait. When I got pregnant for the first time my husband and I talked about whether or not to share. He said "This is too good news to keep to ourselves." I agreed. Plus, for us, three of our miscarriages happened in the second trimester, so it would have been a moot point anyway.

You can also enlist a trusted friend or relative to help you share the news. If you really don't feel up to telling a lot of people but you do want them to know, that person can help tell some people. One caveat, be aware of people's feelings. There may be people in your life whose feelings will be hurt if they don't hear it from you. You may want to tell those folks yourself, even if it is difficult. You might also recruit your spouse or partner. However, before you put that chore on your significant other, try to gauge his or her emotional state. Sometimes spouses can be just as distraught as the person who miscarried.

If you have friends and family geographically close to you, you might be able to tell multiple people at once. Inevitably though, there will be someone who didn't hear about your loss. This person may come up to you days or even weeks later and cheerfully ask how your pregnancy is going. It can be awkward and uncomfortable but knowing that it can happen can make it a little easier. You can maybe even come up with possible responses ahead of time.

Finally, sharing the news of your loss can give you the opportunity to talk about it. Some people don't want to talk about their loss at all but many of us actually feel better when we can acknowledge that it happened and talk about the feelings we're experiencing.


Related Articles
Editor's Picks Articles
Top Ten Articles
Previous Features
Site Map





Content copyright © 2022 by Christine Beauchaine. All rights reserved.
This content was written by Christine Beauchaine. If you wish to use this content in any manner, you need written permission. Contact Christine Beauchaine for details.