Kids and Prescription Drug Abuse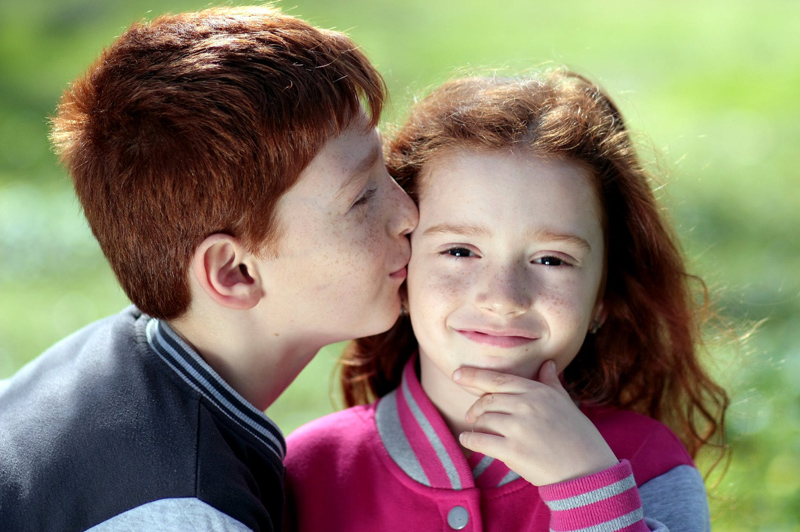 Omar, a father of two teenagers was prescribed Vicodin, an opioid painkiller, after a shoulder injury and then again for a subsequent knee injury. He knew Vicodin could be addictive, so he was careful with the dosage and took the pills only as a last resort. On both occasions he did not take all the pills and on both occasions he allowed the unused pills to just sit in his medicine cabinet unmonitored. He is surprised at his own naïve thinking. It never occurred to him that his prescription drugs could be a danger to his teens or their friends. Nor did it occur to his wife who, after a back injury, kept her Oxycodone pain killers in the same medicine cabinet. Both Omar and his wife stressed the dangers of alcohol and illegal drug use to their kids. Yet neither equated the chances of their teens suffering serious health effects, addiction, abuse and death with the legally prescribed drugs readily available in their own home.

"We looked at the prescription stuff as medicine, not drugs to use for fun."

Omar and his wife are not alone. If parents want to identify a popular place their teens can easily acquire free drugs, then they need look no further than their own medicine cabinet. Factor in the medicine cabinets of their kid' friends and other family members and these statistics for prescription and over the counter (OTC) drug abuse in teens may suddenly hit closer to home:

• In 2009, 16 million Americans age 12 and older had taken a prescription pain reliever, tranquilizer, stimulant, or sedative for nonmedical purposes at least once in the year prior to being surveyed. National Survey on Drug Use and Health
• There are as many new abusers age 12 to 17 of prescription drugs as there are of marijuana. drugfree.org
• Every day, 2,500 teenagers use a prescription drug to get high for the first time. drugfree.org

The National Institute of Health (NIH) studies cite one of the main reasons teens begin using prescription drugs is because they believe that medication legally prescribed by a doctor is safe. In addition, when teens witness family members and friends safely use their medication as prescribed, it bolsters this false perception. Unfortunately, it's that misguided belief that ensures the disturbing trend of prescription drug abuse in teens will continue to rise.

What can parents do? Once again, awareness, communication and action are the tools parents need to utilize in order to protect their teens.

Awareness – Parents need to be aware that abusing over the counter (OTC) medication is also a problem. For instance, cough suppressants that contains DXM (dextromethorphan) is a popular OTC medicine that teens use to get "high." It is not unusual for teens to mix OTC and prescription drugs or alcohol in search for an even greater "high" which comes at a greater risk.

According to the National Institute of Health for Drug Abuse, when taken in large doses, DXM affects the brain in a manner similar to PCP. Opioid painkillers (ex, OxyContin, Vicodin, Percocet) when abused can affect the brain like heroin, while stimulants are akin to cocaine.

Communication - Communication is not only vital between parents and their kids, but between parents and their doctors and pharmacists. Parents should ask questions in order to recognize signs of usage abuse, as well as familiarize themselves with the side effects for the OTC and prescription drugs brought into the home. Knowledge of the medication and fast action could save a life. In additions, parents should share with their teens clear and accurate information regarding prescription drug use including the fact that sharing prescriptions, even with friends, is illegal.

Action – It's best to monitor and lock up all medication including all over the counter drugs. This may seem extreme, but it takes all the guess work out of the equation. In turn, you can rest assured your home offers the ultimate protection for your kids and their friends. The general rule of thumb is this:

If it's a drug, then it can be abused and if it's abused then it can be dangerous.





Related Articles
Editor's Picks Articles
Top Ten Articles
Previous Features
Site Map





Content copyright © 2022 by Nina Guilbeau. All rights reserved.
This content was written by Nina Guilbeau. If you wish to use this content in any manner, you need written permission. Contact Nina Guilbeau for details.