Mississippi Proposition 26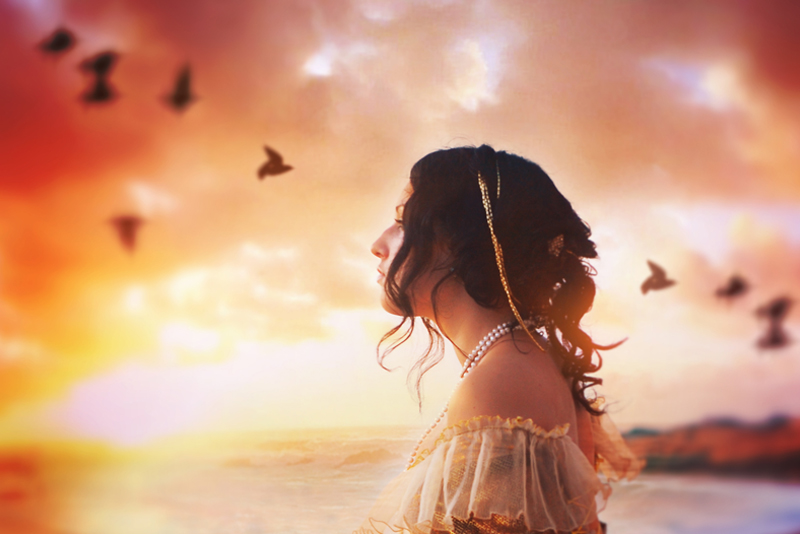 This week, the state of Mississippi will be voting on proposition 26 or the "personhood bill." If it passes, the state's constitution will be amended to say that the term 'person' will be defined "to include every human being from the moment of fertilization, cloning or the equivalent thereof".

If it is voted in, the amendment will effectively ban abortions and some forms of birth control. Additionally, there are no specific provisions for life threatening situations. The amendment also will prohibit stem cell research and the destruction of embryos after IVF.

Because the bill uses the language "from the moment of fertilization", some opponents are also concerned about how ectopic pregnancies will be handled. In an ectopic pregnancy, the egg is fertilized but implants in the fallopian tube instead of the uterus. Ectopic pregnancies which are allowed to progress can be fatal for the mother. However, the language of this amendment could make treating ectopic pregnancies illegal.

It's unclear how miscarriage will be affected by this amendment. Supporters say that women who suffer miscarriages will not be criminally liable under the amendment. The language is vague, however. At the very least, it seems that the burden of proof now lies with the woman in showing that she suffered a miscarriage and did not have an abortion.

Additionally, because the terms of the bill are ambiguous, there is speculation that women could be criminally responsible for miscarriage under certain circumstances. It's difficult to see where the line might be. Would a woman with a cat be criminally responsible for miscarriage if she contracted toxoplasmosis after changing the litter box? Could she be responsible if she colored her hair, ate soft cheeses or had poor nutrition.

Similar measures have come up for a vote in other states like Colorado and have been defeated. However political analysts believe that this amendment will pass in Mississippi.


Related Articles
Editor's Picks Articles
Top Ten Articles
Previous Features
Site Map





Content copyright © 2022 by Christine Beauchaine. All rights reserved.
This content was written by Christine Beauchaine. If you wish to use this content in any manner, you need written permission. Contact Christine Beauchaine for details.