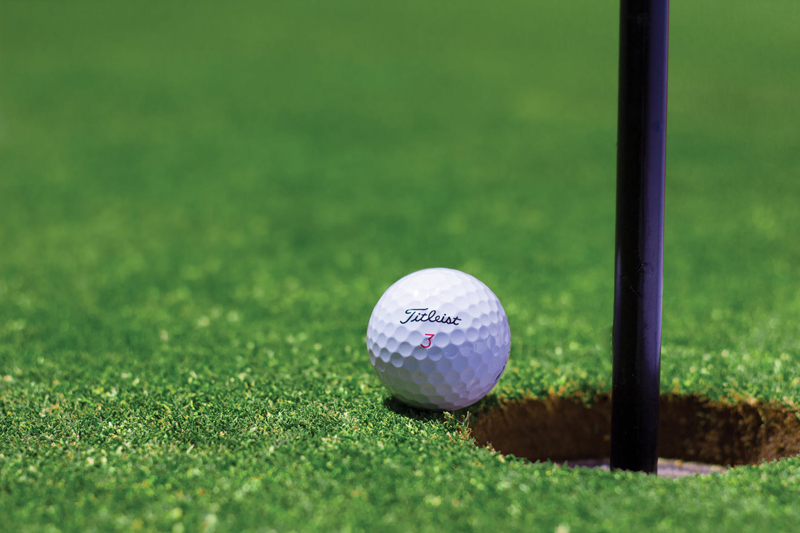 In many of my Golf magazines there are always advertisements for golf balls. It seems the companies are always trying to make the golf ball do more things and look better. In one recent Pinnacle ad they called it Pinnacle Gold as the Pinnacle has been in business for 30 years but this year it is called Gold. They are even named as the Dimension, The Gold Precision, The Gold Distance and the Ribbon. As it also says you can have a color choice as well aimed at the recreational golfer who wants maximum distance and soft feel. These can come in yellow, pink with offers for the women golfers in honor of the Susan G. Komen Foundation. These balls are priced at $16.00 for a 15-ball pack or $25.00 for 24-ball pack.

Next come Nike 20XIBalls which sells for $46.00 a dozen with a new material that seems to come along every decade. This Nike ball is a resin developed by DuPont that replaces the rubber as the core. It is known to be light and durable and is used in dentistry to bond teeth and even in cars. This new ball is suppose to yield lower-spinning shots and maintains the spin longer. Now this is getting pretty high tech as the ball companies continue to lure us into trying something to help us improve our game. We are suckers for all this advertising as it sounds so great.

Since I live right on the golf course I find all kinds of golf balls in my yard but the most are Titleist Pro V1 but I get every name in golf balls. I once in awhile will even pick up a range ball which really amazes me that people will play their round with a range ball. I have quite a collection and keep them in containers in my garage. The good balls I put in my golf cart as I keep a nice supply of balls. Yes I do lose them in the creek and never try to fish them out as they were free anyway. I believe if I hit them in there they stay in there.

I was given a gift certificate to our Pro Shop and was able to get a good supply of Titleist SoLo balls which I like. I don't find many of those in my yard. I played the crystal balls at one time and liked them as well. It doesn't matter to me anymore as I am not as particular about such details at this age. Golf is more recreational not competitive at this stage of my life so I will play with any balls that I find free in my yard. Can't beat that as $46.00 a dozen seems outrageous.



Related Articles
Editor's Picks Articles
Top Ten Articles
Previous Features
Site Map





Content copyright © 2022 by Letta Meinen. All rights reserved.
This content was written by Letta Meinen. If you wish to use this content in any manner, you need written permission. Contact Sandy Eggers for details.