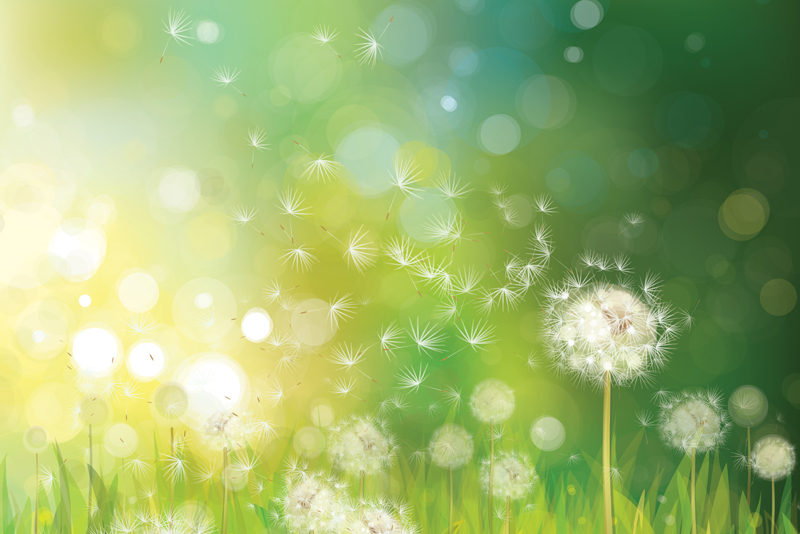 Peak sinusitis season has arrived, and with it a host of complaints including the dreaded "I feel like my head is going to explode." It's time to get proactive and take care of your nasal passages to prevent a sinus infection.

Sinusitis is an inflammation of the mucous membranes and overproduction of mucus caused by an irritation, such a cold or viral infection, air pollution, smoke, allergens, ozone, or dry or cold air. The swelling prevents the cilia (nose hairs) which normally clean the nasal passages from doing their job with the result being the mucus can't drain out. While some people suffer with year-round sinusitis, it is most common during the winter months.

A sinus infection is sinusitis taken to the next level. One of the first signs is a cold that just won't go away no matter how much you rest and take care of yourself. In fact, you develop new symptoms, including intense facial, nasal and sometimes tooth/jaw pain. Other indications are glassy, glazed-over eyes peering back at you in the mirror and dizziness when you come up after bending over. You may have ear and neck pain, nausea from the headaches, swelling of the eyelids, extreme tiredness and loss of smell.

If you think you have sinusitis or sinus infection, don't take antibiotics. They don't work because most sinus infections are fungal rather than bacterial. Taking antibiotics will lead to chronic sinusitis, your worst nightmare.

Instead, try these tips for calming sinusitis and preventing a sinus infection.

•Try nasal irrigation which can reduce swelling, decrease headache pain and help with cough. Top picks for nasal irrigation are the tried-and-true Neti Pot or an electronic sinus irrigator, similar to a WaterPik with a wand for cleaning your nasal passages. Fill either one with warm saltwater mixed with baking soda and flush the solution through your nasal passages several times a day.
•Get rid of allergens and irritants in your home environment.
•Sometimes your sinuses are being offended by dry, heated air in your home. The cilia become sluggish and can't keep the nasal passages clean. Remedy the problem by turning down the thermostat and keeping room temperature between 65 and 68 degrees.
•Bring moisture to the nasal membranes with a saline nasal spray. Use it every few hours to soothe the membranes.
•Increase healing nutrients and get rid of offending foods in your diet. The offenders include alcohol, chocolate, dairy products, food additives, sugar and yeast. The good guys are berries, broccoli, cherries, garlic and onions, green and black tea, grapes and oranges.
•Reduce stress.
•Drink lots of liquids.




Related Articles
Editor's Picks Articles
Top Ten Articles
Previous Features
Site Map





Content copyright © 2022 by Sheree Welshimer. All rights reserved.
This content was written by Sheree Welshimer. If you wish to use this content in any manner, you need written permission. Contact Sheree Welshimer for details.