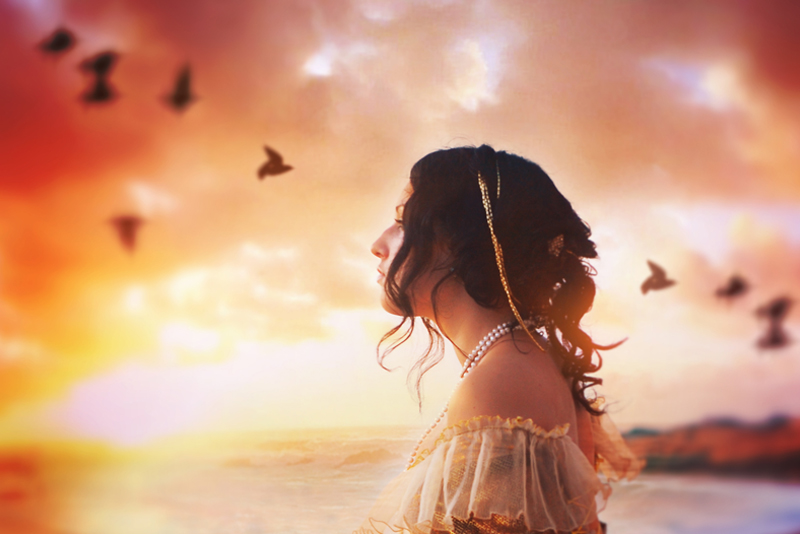 If you've had a miscarriage, unfortunately, there can be huge variations in the quality of care you receive. Not only may your medical care vary but doctor's also act with varying degrees of emotional support as well.

For my part my doctors were sympathetic and generally compassionate. The only issue that bothered me was that they really seemed to have no idea what to do with me. With the miscarriage rate at between 20 and 25%, I'm sure there were patients in the practice who had miscarried before me. Still, they seemed a bit befuddled by how to handle it. The more miscarriages I had, the less they seemed to know what to do about it from eery standpoint.

I believe I'm probably fortunate in having dealt with only puzzlement. Some women have genuine horror stories to tell about doctors being not only un-sympathetic but also completely blasé and even accusatory. We've all had doctors who exhibit poor bedside manner. You might be able to deal with the doctor who trivializes your flu but you deserve better from your doctor after a miscarriage.

You deserve a doctor who truly listens and respects your wishes. You deserve a doctor who will answer your questions seriously. Frankly, I believe a good doctor who doesn't know the answer to your question, will offer to find out for you. I saw a lot of shrugged shoulders and heard a lot of "sorry, I don't know"s. Granted there are many unknowns in miscarriage but a great doctor will at least make an effort.

You deserve a doctor who can give you resources about miscarriage. Despite their general compassion, one of the ways I felt my doctors failed me was in the resource department. They had no informational pamphlets to take home, no information about local support groups, no list of books I could read. I was pretty much on my own once I went home.

You deserve a doctor who will try to help you figure out why your miscarriage happened and how to prevent it from happening again. I think a lot of doctors fail here. For the most part, testing isn't even done unless a woman has at least three miscarriages. That climate does seem to be changing albeit slowly.

The bottom line is that your doctor should make you feel better, not worse. If you don't feel you're being treated with support and compassion, speak up or find a doctor who will treat you with compassion.


Related Articles
Editor's Picks Articles
Top Ten Articles
Previous Features
Site Map





Content copyright © 2022 by Christine Beauchaine. All rights reserved.
This content was written by Christine Beauchaine. If you wish to use this content in any manner, you need written permission. Contact Christine Beauchaine for details.