Winter sneezing, wheezing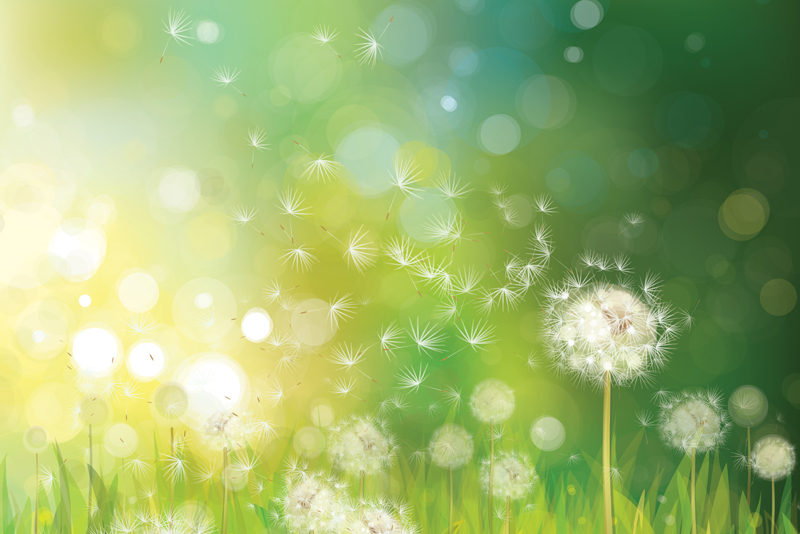 Still wheezing and sneezing your way into winter? Don¡¦t overlook your home as a source of allergens that can be triggering or contributing to your symptoms, according to the American College of Allergy, Asthma and Immunology.

Home triggers often are not considered by many allergy sufferers who instead focus on medication to control their symptoms. The dirty seven that can help keep symptoms flared up include: dust, dust mites (microscopic critters in dust), pet hair and dander, insect or rodent dropping; and mold. Dust and dust mites are the most common triggers with mold in second place.

It's not possible to remove all home triggers but cleaning can help reduce your allergen load. Here are some tips to get you started.


Tip No. 1: Clean up your home¡¦s air quality and remove airborne allergens.

1. Your heating and AC system can filter out a lot of allergens if you change the filter monthly.
2. A free-standing air purifier with HEPA (high-efficiency particulate air filter) technology can be placed in rooms, such as your bedroom, where you spend a lot of time to remove additional airborne particles that contribute to your allergies. Before purchasing an air purifier, check out unbiased consumer report ratings and reviews of these products.

Tip No. 2: Minimize dust mites.

Dust mites are microscopic insects that keep us company in our homes and cause symptoms including persistent runny nose, sneezing (non-seasonal), stuffy nose or ears, and post-nasal drip.

1. Keep flooring bare in your bedroom and living room by removing carpeting. Clean bare flooring regularly with a damp cloth or mop.
2. Wash your bedding every two weeks in hot water (130 degrees) to kill dust mites.
3. Allergenic coverings for pillows, mattresses and box springs ¡§may help¡¨ keep dust mites from getting between you and good night¡¦s sleep.
4. Replace fabric curtains and drapes with easy-to-clean blinds.
5. Store books and magazines in boxes to reduce dust accumulation.

Tip No. 3: Vacuum your home frequently.

1. Invest in a high-quality vacuum with a HEPA filter or double-layer bags that will prevent dust and other particles from being spewed back into your environment as you vacuum.

Tip No. 4: Keep your bathroom mold free.
Mold thrives in steamy, wet places like the bathroom. If you¡¦re allergic to mold, your symptoms may include runny nose, sneezing, coughing or wheezing.

1. Clean your shower or tub frequently with a cleaning solution that contains chlorine bleach. Make sure to scrub the grout in between tiles.
2. Wash shower curtains regularly.
3. Wash bath mats in hot water weekly and hang them to dry between uses.
4. If you have a ventilation fan in the bathroom, use it when you take a shower or bathe.

Tip No. 5: Reduce pet hair and dander
Your bedroom should be a pet-free zone if possible.

1. Bath pets frequently and wash your hands after contact to reduce allergen contact.
2. Brushing pets often can lessen hair and dander problems.







Related Articles
Editor's Picks Articles
Top Ten Articles
Previous Features
Site Map





Content copyright © 2019 by Sheree Welshimer. All rights reserved.
This content was written by Sheree Welshimer. If you wish to use this content in any manner, you need written permission. Contact Sheree Welshimer for details.