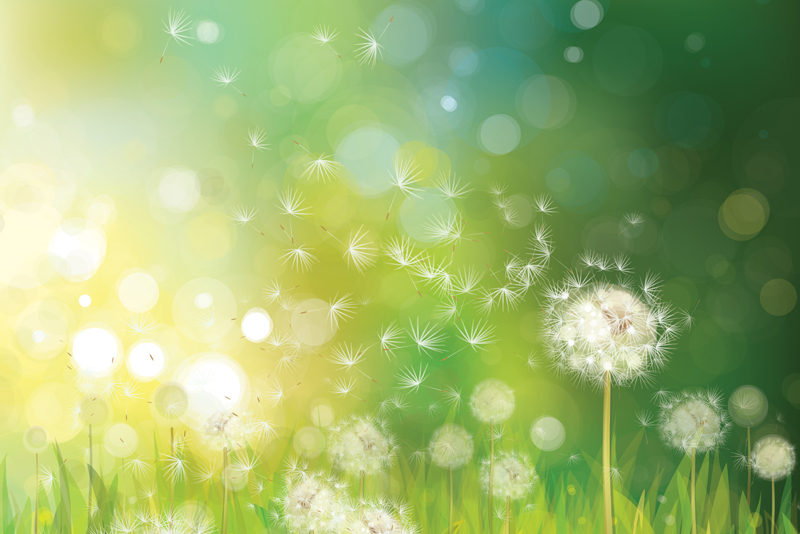 Home remedies may work better to ease cold and flu symptoms with fewer side effects than prescription or over-the-counter medicines. The ingredients for these kitchen cures can be found in your fridge or pantry.

Elderberry Syrup for flu and colds

Elderberry is a plant that produces berries that can be used to make medicinal syrup. Elderberry syrup is used to treat the flu and colds, and boost the immune system. It seems to reduce symptoms and their duration.

To make elderberry syrup, place 1 cup fresh elderberries, removed from the stem, in a saucepan with 2 cups of water. Bring the mixture to a boil, reduce the heat and simmer for 30 minutes. After 30 minutes, mash the berries with a potato masher. Strain the mashed berries through a jelly bag to separate the juice from the berry skins and seeds. Add ½ -1 cup raw honey, stir well and store in a mason jar in the fridge for up to 3 months.

For prevention, take 1 T. of elderberry syrup per day for adults and 1 tsp. per day for children. If cold or flu symptoms develop, take 1 T. every 2-3 hours for adults and 1 tsp. for children.

Don't want to make your own elderberry syrup. Check out premade syrups from Anthoimmune, Sambucol or Nature's Way.

Honey and lemon for sore throat

Soothe a sore throat with a mixture of raw honey, lemon juice and cayenne pepper. Fill a tablespoon halfway with honey and top off with lemon juice and dash of cayenne. Sip the mixture slowly. This combo seems to work because honey disinfects and coats the throat; lemon juice reduces inflammation; and cayenne speeds healing.

Salsa for stuffiness

Grab a jar of salsa made with hot chilies, such as jalapenos, and you may have a cure for stuffiness of cold or flu. Salsa seems to reduce stuffiness because the chilies thin mucus in the nasal passages and make it easier to expel. Salsa ingredients are a good source of Vitamin C.

Fever and vinegar

Apple cider vinegar may help reduce fever. Mix 1 cup vinegar with 2 cups water and bathe arms, legs and neck to speed up a reduction in fever.

Cough and ground mustard

Mustard may help loosen congestion and reduce inflammation. Make a topical paste by combining 1-2 T. of ground mustard with 1 cup of flour. Add warm water to make a thick paste. Spread the paste on an old T-shirt. Apply olive oil to the chest before placing the T-shirt, along with a hot water bottle, on top. Lie back and relax for 20 minutes.






Related Articles
Editor's Picks Articles
Top Ten Articles
Previous Features
Site Map





Content copyright © 2022 by Sheree Welshimer. All rights reserved.
This content was written by Sheree Welshimer. If you wish to use this content in any manner, you need written permission. Contact Sheree Welshimer for details.