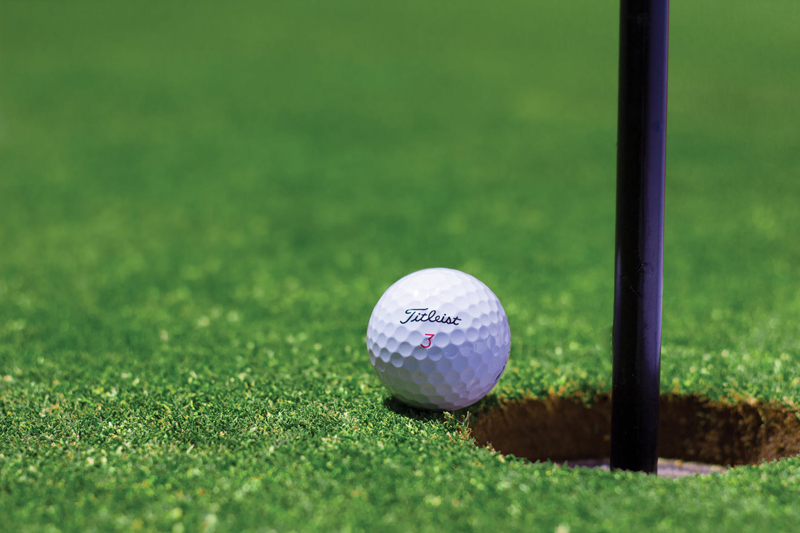 The year started as normal with making tee times for the Monday and Friday group playing around good weather when it was available. No major happenings until March when I was asked to be with a group who were meeting with Morris Foster on his plans for the Mill Creek Golf Club. Since the devastating flood in September 2010 we had not heard from Mr. Foster. This meeting turned into Mr. Foster informing us of making some drastic changes for the golf course with Matt Sommerfield given the job of managing the course. Ralph Harris was now gone and this resulted in changes with lower dues and no initiation fees so we were able to add more members to Mill Creek.

In April since I work also with the Mill Creek Community Association we planned to have our Spring Event at the Club House of Mill Creek Golf Club. We felt it was time to introduce residents of Mill Creek to hear about the new happenings at the golf course. Matt did a great job of explaining the new system and we picked up a few new members. The Zeigler's were our guests as they were the recipients of a new Mill Creek home built in one week by the popular ABC Home Extreme Makeover Show.

In April I also published my book The Crazy Golf Games which contained a group of games one plays during their golf games. These were mostly written on my golf web site of games that I had given or had played participated in. I also asked the readers of this web site to send me golfing events that they thought were successful. This help make this book more interesting and I was able to include pictures of these events. My friends from the library were so helpful to edit it for me.

In May was our Member/Guest Tournament and I had invited three ladies from the Star Ranch Golf Course in Round Rock, Texas. We had a practice round the first day and a party afterwards followed by the big day. It turned out to be a beautiful day even though my team did not win. In June we had the Margarita tournament which always brings out a good group with Joe's famous Margaritas.

In August a group organized to have a tournament to clean up the creek from the damage of the flood. Money was raised and it was played on a Tuesday the day the course is usually closed. I help by donating and watching for any Hole-in-ones on Hole #2 as they were giving away a golf cart if any was made. No one won but a few came quite close. They raised a good amount of money and were ready to start clean up when they were notified that they did not have permission from the State. Plans are on hold until they get this permission to clean up the creek.

Summer brought heat and more heat plus a drought so I changed our tee times to 8:30 a.m. to try to get in our golf and keep out of the 100 degree afternoons. Even into September the heat continued. We also had our Member/Member tournament which was a two day event and started this at 9:00 a.m. each day. This was not an enjoyable event as the play was too slow and the heat unbearable. The heat finally broke in October and moved out tee times to 9:30 a.m.

The rest of the year was uneventful and followed up with our Christmas Party on December 7th at Janet Gravette's home. A luncheon and Chinese gift exchange topped out the day.



Related Articles
Editor's Picks Articles
Top Ten Articles
Previous Features
Site Map





Content copyright © 2022 by Letta Meinen. All rights reserved.
This content was written by Letta Meinen. If you wish to use this content in any manner, you need written permission. Contact Sandy Eggers for details.