Our Last Ladies Day Event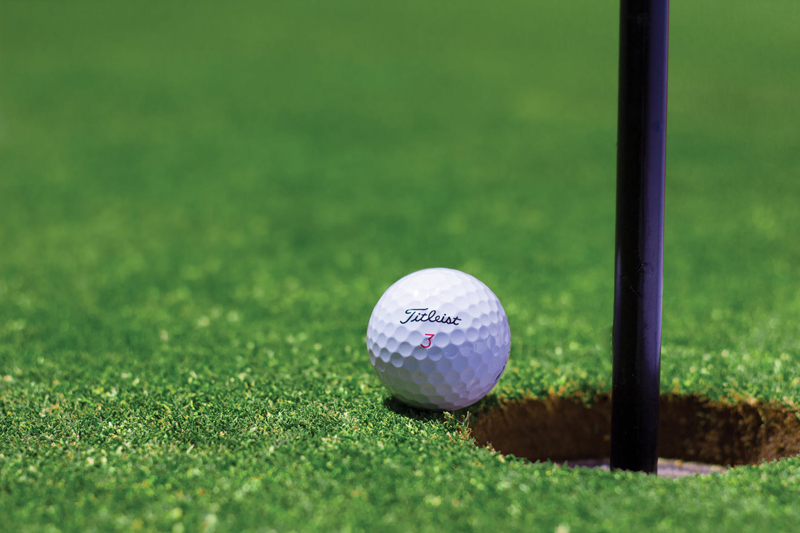 Our Ladies LGA closes out their yearly event with a Christmas Party. Last year we decided to change the plans from a Christmas Luncheon at our Stagecoach Restaurant here in Salado to gathering at one of our member's home for a luncheon and a Chinese Gift Exchange. This went over very well so our President this year had the 2011 Christmas Party at her home on Wednesday December 7, 2011. Last month she posted a sign-up sheet for members to decide what they would want to bring to this luncheon.

Our members were very generous in signing up for Appetizers, Salads, Desserts and rolls. So we had an interesting array of food for the luncheon. Three appetizer trays which one was mine of Phyllo cups filled with shrimp salad, a tray of chips and dip plus tomato skewers and all received raves. The main dishes were types of salad and couple of hot casseroles so there was food enough for everyone. I offered to make a Taco salad for one of our members who signed up for this but had lost her husband two weeks ago. Desserts were excellent with two chocolate cakes and a key lime pie so we all enjoyed the great food.

The Chinese gift exchange starts off with drawing numbers then each person picks out a gift from pile around the coffee table. We were asked to bring a $20.00 value gift so it makes for an interesting afternoon. I drew number one so was first to opens my gift. It was a neat black knit scarf. The next person has the choice to picks out a gift or if she would rather have the one the first person opened she can take her gift. This went around until someone decided they would rather have my black knit scarf, so I had to pick another gift. It turned out to be a twisted chain that you can use as a necklace or twisted around your wrist.

The numbers kept going on until everybody has opened a gift and no more trading is done. Since I was number one I was given a chance to trade so I did for the last gal who picked her own gift she brought which was a neat colorful necklace, and I love necklaces. The rule was that any gift could not be traded more than three times.

This was a successful party and our hostess Janet Gravette has a beautiful home in the country and a great view. She had tables set up around her family room on also on her dining room table. She has a neat kitchen which is where the food was displayed and we walked around to pick and choose the items for our lunch. It was a gorgeous day and our Pro Matt Somerfield also was invited as we always enjoy having him be part of our Ladies Group. Of course we always have a special Thank You gift for him plus the crew at the club house. Another year with the Salado LGA is now in the books.



Related Articles
Editor's Picks Articles
Top Ten Articles
Previous Features
Site Map





Content copyright © 2022 by Letta Meinen. All rights reserved.
This content was written by Letta Meinen. If you wish to use this content in any manner, you need written permission. Contact Sandy Eggers for details.