Coping with the phone at work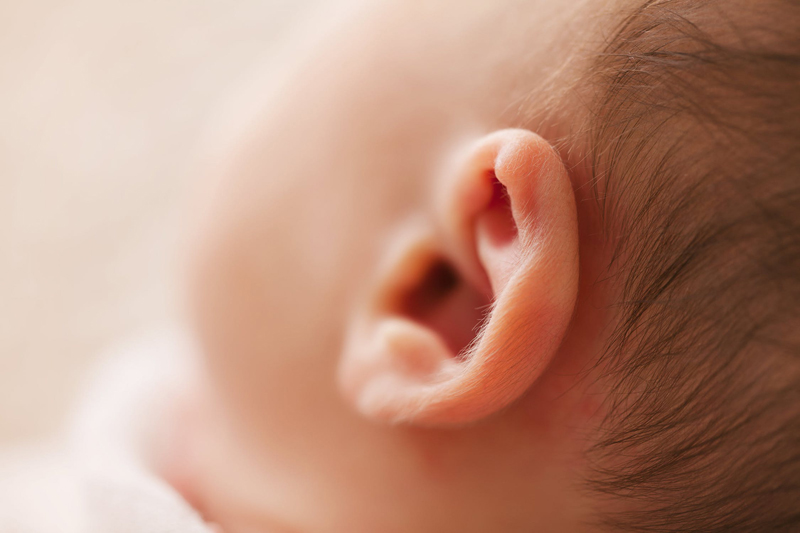 A new job is always a challenge, for anyone – hearing, hard of hearing or deaf. Recently I won another part-time position and as someone with Cochlear implant I always feel that I am on trial in a way I never used to feel when I was fully hearing.

This new position is for around 10 hours per week, so along with my other part-time job I am working much closer to full-time. I generally don't have to do too much phone work because I work as an internal accountant but this new job is a little more 'junior' meaning I have to be an all rounder which includes answering the phone.

I have been at my first job for more than two years and using the phone isn't even a challenge. The phone system is compatible with my implant processors. The callers sound clear, there is no interference or distortion and I rarely have any problem– in fact I would consider I have only the same problems with calls that a normal hearing person would have.

But at this new second job the company is much smaller. They only have domestic type handsets which are hands free .When I place one of these near my processor causes a buzz and clicking. I can get by some of the time, but it certainly isn't comfortable and I'm never sure whether I make a mistake or not.
So what can I do about it?

I tried using the hands free phones on loud speaker. This gives me fairly good sound but of course it interrupts the two others who are often in this small office. I tried plugging in a tswitch extension cord but that gave me more distortion than just holding the phone to my processor. So four outbound calls, at first I used my mobile phone, which works well with my implant processors. But it's not the outgoing calls which cause me the problem…it is the incoming calls. For some reason incoming calls seem to have less clarity than the calls I make. Whether this is simply a perception because I am in control when I make a call or whether for some reason dialling out is clearer I don't know.

I have taken my trial Captel, captioned phone into work. At first this seemed clearer but today it was not at all clear. However, there is the benefit that I can access the captions (when a captioner is available and can understand my caller). This helps me with odd things here and there adding a dimension to the conversation making the call clearer.

I can't say I feel I have solved this an fear it could become and issue in my 'job performance'. The redeeming feature of this 2nd job is my employers seem to be very understanding, plus the phone is unlikely to ring more than twice a day when I am there! But I do panic each time and only time will tell whether I can overcome this barrier to good job performance.


You Should Also Read:
Coping with a phone interview
Meeting solutions if you can't hear well
Deaf discrimination at work


Related Articles
Editor's Picks Articles
Top Ten Articles
Previous Features
Site Map





Content copyright © 2022 by Felicity Bleckly. All rights reserved.
This content was written by Felicity Bleckly. If you wish to use this content in any manner, you need written permission. Contact Felicity Bleckly for details.