Coping with a phone interview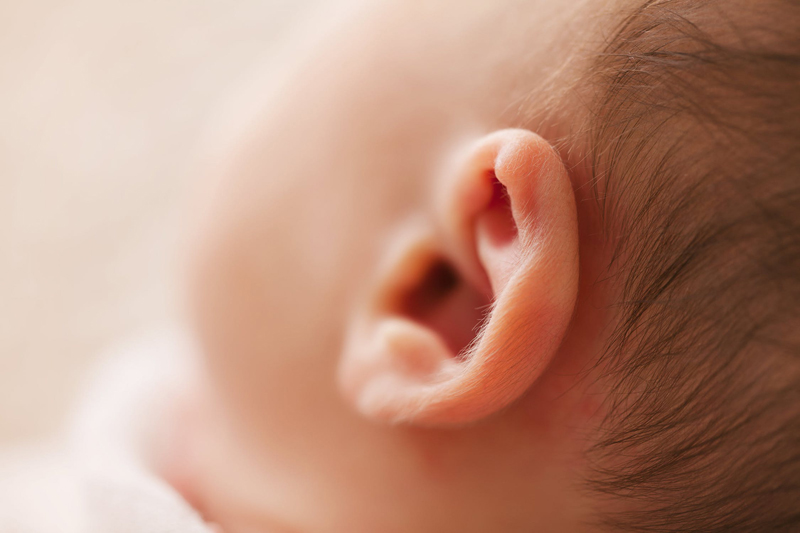 When you're deaf or have been deaf then we all know how hard it is to perform in a job especially if you need to use a telephone or attend meetings. I had someone contact me recently who was at the 'almost can't cope' stage with meetings and was reluctant to admit it to their employer for fear they would lose their job. A very, very real fear I know because I lost my job as the General Manager of a marketing services company in Sydney because I couldn't communicate effectively with the owners in New Zealand.

After that time, I had to examine what I could do well; skills which did not require me to use a telephone or attend meetings and so I headed into accounting/bookkeeping even though it is not actually part of my degree. I have been very successful in getting work, often contract work and often by referral.

Now I find myself in a position where I need a bit more work so have applied for a couple of local jobs. The response for one for these jobs was huge and I was contacted via email which set up a time for a phone interview – something I could not have done without my cochlear implants. Yesterday I had that interview (by phone).

At the time set I had expected to be out so I asked the lady to phone me on my mobile. I usually use the phone by just holding it up to my implant, no tswitch or anything but I wanted to be in control and make a good impression so I tested my audio cord plugged into my mobile with my husband phoning me from our landline. That worked clearly and perfectly and I thought it would be a good way for me not to have to worry about whether I could hear or keep the phone in the right position and so on.

The interview was timed for 9am. So I set myself up, waiting all plugged in.

But as it turned out I was actually at home... and when at 9am our land line rang I raced to the phone, pulling out my audio cord from my mobile and got to the landline just as the message ran out on our answering machine only to find the caller had hung up.

By now my left processor was off my ear (my best phone ear) and the audio cord not plugged in - and then straight away my mobile rang. I scrambled to plug the cord back into my processor to answer before the mobile went to message bank. I just made it!

I had a good interview by phone for about 45 minutes. I was in the box seat as the lady wasn't well and coughed all the time and often had to ask me to repeat, plus her mobile cut out three times during the interview. (And I was worried that I mightn't hear as well as I should!) But then my mobile battery started to run low!!! But I got lucky because the battery on her mobile died before mine could. Eventually she called me back from her land-line to continue the interview.

I was using the phone bi-laterally for the first time. I found mobile to mobile contained an echo but when she phoned on the landline the sound had lost the echo.

Although I could understand her pretty much at all times, I found my 2nd implant was a bit too loud and therefore sound was a bit muffled (because my 2nd implant gives me muffled sound). I wasn't prepared to fiddle with volume and remote while on a call like this so I put up with it and I think I asked for a repeat twice but that was more likely because we started to talk at the same time (as people often do!).

She was amazed when I explained I was totally deaf but had a cochlear implant. I got a face-to-face interview from the interview. The job is only part-time 10-15 hours per week not far from where I already do 15-20 hours work... so it would all fit in nicely (and I need the money!)

We have to sell ourselves and being in the best position to do so can be difficult especially these days when first interviews may be conducted by phone.


You Should Also Read:
Meeting solutions if you can't hear well
Focus on what you can do
Using a phone


Related Articles
Editor's Picks Articles
Top Ten Articles
Previous Features
Site Map





Content copyright © 2022 by Felicity Bleckly. All rights reserved.
This content was written by Felicity Bleckly. If you wish to use this content in any manner, you need written permission. Contact Felicity Bleckly for details.