Lean Cuisine Low Carb Frozen Dinners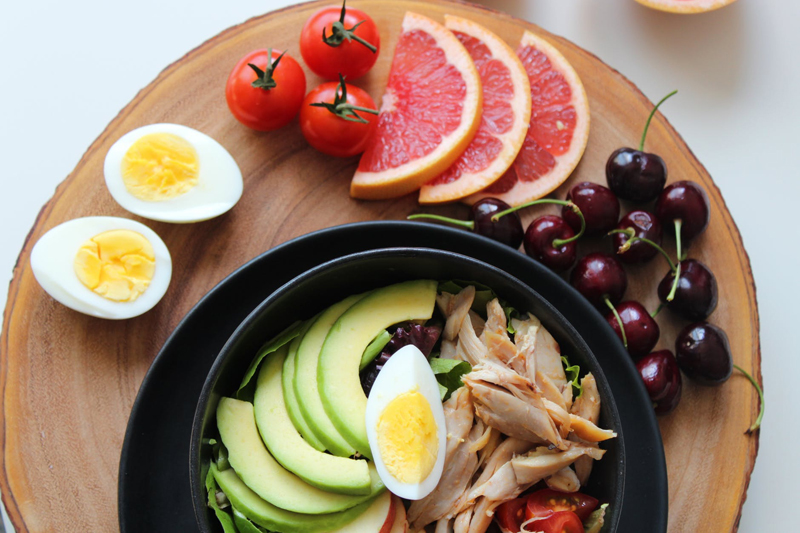 Lean Cuisine has jumped on the low carb bandwagon, playing up their frozen dinners that have low carb counts. Just how tasty are these TV dinners?
First, they very obviously are sliding into this for money reasons. They don't list the effective carbs on the boxes - a Three Cheese Chicken that says "15g" in big letters on the front is actually only 13g after fiber is removed. So their marketing team isn't very clue-ful.
Next, just like the WeightWatchers frozen dinners, they are quite snide about low carb being a healthy way to eat. Their statement on the back of the box says, "Many people are cutting back on carbohydrates, but the problem is that most low carbohydrate diets have a lot of fat and discourage you from eating foods that are known to be good for you such as fruits and some vegetables."
Excuse me? The low carb diets *I* know of insist you eat LOTS of vegetables! The point is that they want you to eat HEALTHY vegetables like broccoli and cauliflower, and avoid sugary vegetables like "french fries" (which something like 1 in 3 kids eat every day). Since this quote of theirs is found on a box that features broccoli as its main vegetable, it makes even less sense.
Obviously their aim is to try to lure in low carbers with the box, get them to read the box and say "Oh right! I should just live on Lean Cuisine meals!" and abandon their low carb ways. Since only a few of the Lean Cuisine offerings are low carb, this helps ensure that the market for the rest of the Lean Cuisine high-sugar meals (and high sodium too) remains high.
Anyway, if we ignore their crass marketing, let's look at the flavor. The plastic for the plate and cover are both cheezy, just as with the WeightWatchers. The three cheese chicken had a nice, rich cheese sauce though, and it was perfect for dunking the broccoli pieces in. On the other hand, I think I only counted five small pieces of chicken. To call this "three cheese chicken" was a bit much. It shouldn't been called "Cheese Broccoli with Chicken Highlights" perhaps.
With each box providing 580mg of sodium, and with doctors wanting to set daily sodium levels at around that level, this is NOT the healthiest thing to eat. I might keep one or two of these in the freezer for a last-ditch emergency dinner option. But to me, these are not foods to eat on a regular basis as part of a healthy diet.
Lisa Shea's Library of Low Carb Books


Editor's Picks Articles
Top Ten Articles
Previous Features
Site Map



Follow @LisaLowCarb
Tweet





Content copyright © 2019 by Lisa Shea. All rights reserved.
This content was written by Lisa Shea. If you wish to use this content in any manner, you need written permission. Contact Lisa Shea for details.