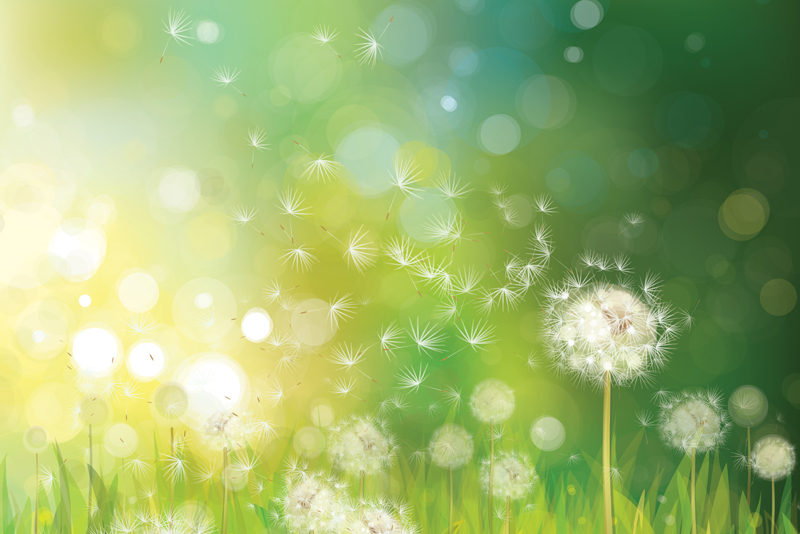 This time of year cold germs are lurking everywhere. It's time to up your game to boost your immunity and stay well.

Best all-time, wellness recommendations

These are tried and true but we always seem to need a reminder.

•Sleep is one of the best things you can do for your immune system. Get 7 ½-8 hours per night.

•Vitamin D from the sun may be in short supply during the winter. Take 1,000 IU per day or 1,200 IU after 60. Vitamin D is important because it activates your body's immune defense from T-cells that otherwise lie dormant and allow bacteria to invade the body.

•Build exercise into your day. It doesn't have to be strenuous. Walk outside if weather permits or get a treadmill or elliptical and put it in front of the television set.

•Practice meditation, deep breathing or gentle stretching for 5-10 minutes a day. Studies have shown these enhance the immune system.

•Get smart about your eating and drinking. If you're like most folks, you need more fruits and veggies, and less sugary drinks. Your body's immune system needs a steady dose of nutrients from vegetables, fruit and high-quality protein to perform at its best. That means skip the fast-food and candy bars, except occasionally, because they're pretty much devoid of nutrition anyway.

•Become compulsive about washing your hands.

Replace your toothbrush

Once you are over a cold or flu, you need to replace your toothbrush. The germs that caused you to become sick are still hanging around on your toothbrush.

You could end up getting sick again or making others in your household ill if you don't pitch your toothbrush and invest in a new one. The best time to get a new one is as soon as you feel like yourself again, according to the Academy of General Dentistry.

Time for some thyme

The herb, thyme, is great anytime to add to foods but during the cold season it lends its antibacterial properties to your cold-fighting efforts. Use it fresh or dried in foods, such as soups and stews.





Related Articles
Editor's Picks Articles
Top Ten Articles
Previous Features
Site Map





Content copyright © 2022 by Sheree Welshimer. All rights reserved.
This content was written by Sheree Welshimer. If you wish to use this content in any manner, you need written permission. Contact Sheree Welshimer for details.