Green Giant Valley Fresh Steamers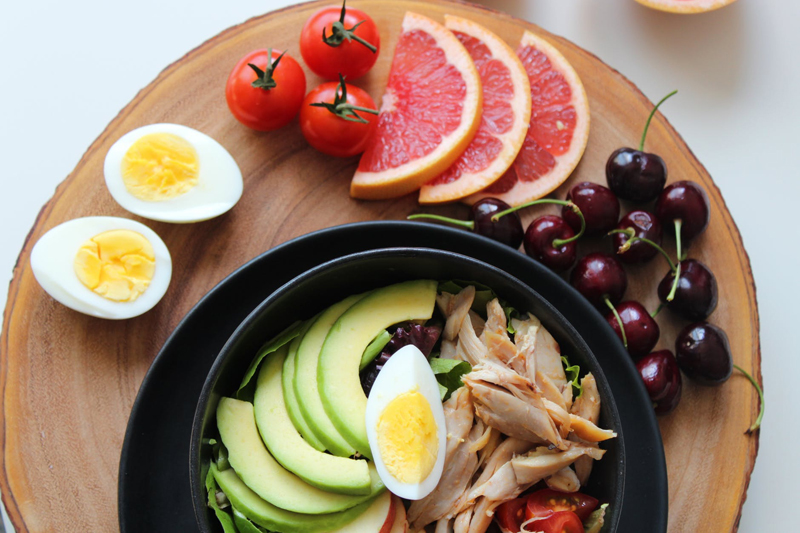 Green Giant Valley Fresh Steamers provide much of what I praise in modern cooking. Quick, easy, and vegetables. There is a lot of good here - and a few things needing tweaking.
First, the basics. You get a bag of 11oz veggies - about 3 servings, they say - and it's easily microwaved. You put the bag into the oven standing up. You nuke it for about 6 minutes. The bag even lights up with "done" when the cooking is complete. You then let it stand for a minute, then pour it into the bag.
If you are eating this as a side dish, the bag can portion out to 3-4 plates. If you're eating this yourself as your main meal (as I tend to do) the bag does nicely for one person.
The bag has 18g of net carbs in it, plus 6g of fiber, which is great. There are 90% of your vitamin A and 60% of your vitamin C. Plus some amount of calcium and 3g of protein.
There are no trans fats at all, nor saturated fats.
The one I got was the "Nature's Blend" with carrots, green beans, red pepper strips, and some olive oil. It was tasty, and the veggies were fresh and delicious. The items were very easy to remove from the bag. So they get a lot of kudos for the items inside and the way it's prepared.
Now, how about the down sides? Well, as mentioned this is supposed to be 3 servings. Unless you are ready to eat this entire bag as your meal, you are sort of stuck if you're a lone eater. You could probably put the rest into a tupperware to eat later, but I can't imagine they would be nearly as tasty then. Also, like most foods of this type, it has 660mg of salt (27%) in a bag. Yes I realize that's less than soup and some other items, but still, why do they have to salt it that much? Why not add minimal salt and allow people to add on salt if they wanted to? I don't understand this obsession with salt some food makers seem to have.
Still, I have to say that "done" icon on the bag is brilliant. You know exactly when it's ready. And the bag's construction meant everything cooked evenly and was easy to pour out. I've tried to many frozen bags that are a royal pain to empty. They get credit on this one.
Well recommended.
We purchased this with our own funds.
Lisa Shea's Library of Low Carb Books


Related Articles
Editor's Picks Articles
Top Ten Articles
Previous Features
Site Map



Follow @LisaLowCarb
Tweet





Content copyright © 2018 by Lisa Shea. All rights reserved.
This content was written by Lisa Shea. If you wish to use this content in any manner, you need written permission. Contact Lisa Shea for details.