Ethnic Body Care Products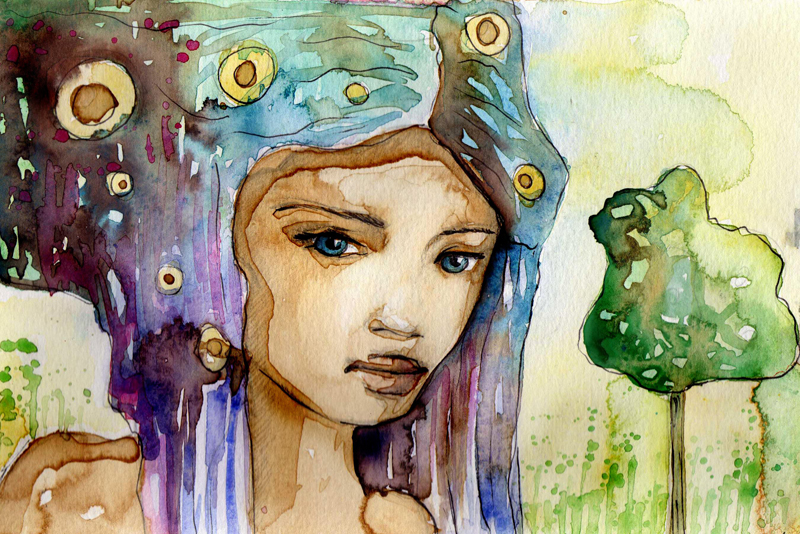 Royal Treatments In Ethnic Body Care Products
What exactly does this mean? I like to think of it as how well you treat your skin with body products. In the ethnic skin care market there's lots of talk about cleansing, toning and moisturizing your skin and it's all referring to your face. But what about the rest of you from the neck down?
When most of you think of caring for your body, a massage is the first thing that comes to mind. Wouldn't a massage feel Great right now? The thought of one has me ready to melt into an oo ahh state.
But other than a set of hands ready to take you into sheer bliss, what else is involved in a great massage. The products used are simple but powerful.
Massage oils
are a combination of carrier oils. Carrier oils are olive oil, grapeseed oil, almond oil and jojoba oil just to name a few.
These carrier oils are then married with essential oils that will treat what ever your ailment is. The next time you book a massage, know that the products "should" have some pretty good ingredients that will have you saying, "ooo, ahh, it's great to be at the spa. It will at least feel like a spa moment even if you're in a curtain cubical with four other women in the same room.
Bathe Your Way To Beauty with Ethnic Body Products
You can make a splash in your own bath tub with body products that will soften and smooth your skin, having it feel soft as a baby's bottom.
Infused bath oils
that have rosemary, lavender, rose or chamomile herbs will give your bath water a wonderful aroma and provide the baby soft feel to your skin.
You can also use these oils as a body moisturizer after your bath or shower. Just pat your skin dry and massage your skin while still moist and this will act as a hydrating treatment for your skin.
Herbal teas
are another way of adding variety to your bath experience. Herbal teas will help in detoxifying your body and ridding it of unwanted waste.
Body Butters
Body butters are the be all end all of body products. Not only do they have your skin feeling young and youthful, they also come in some wonderful scents. No body butter product is complete without Shea butter. As a matter of fact, Shea butter is the staple ingredients in some of the best body butters.
The raw Shea butters have a tendency to be too oily for most of you and it can destroy your clothing with oil stains. Look for body butters that are creamy and silky, having a texture like a thick cream.
One more thing about raw Shea butter, if you add a little sea salt, turbinado sugar, olive oil and jojoba wax beads to it, this makes a great body scrub. Gentle, yet effective.
That's it for this week…
Find some great body products that will enhance your ethnic beauty and create a day spa for yourself at home. Don't want to do it yourself? There's a professional massage therapist or esthetician waiting to give you a body treatment that will take you into the world of "Pure Bliss"
As always …
Dedicated To Your Beauty
Juliette's Website
https://www.nyrajuskincare.com


Related Articles
Editor's Picks Articles
Top Ten Articles
Previous Features
Site Map





Content copyright © 2023 by Juliette Samuel. All rights reserved.
This content was written by Juliette Samuel. If you wish to use this content in any manner, you need written permission. Contact Juliette Samuel for details.