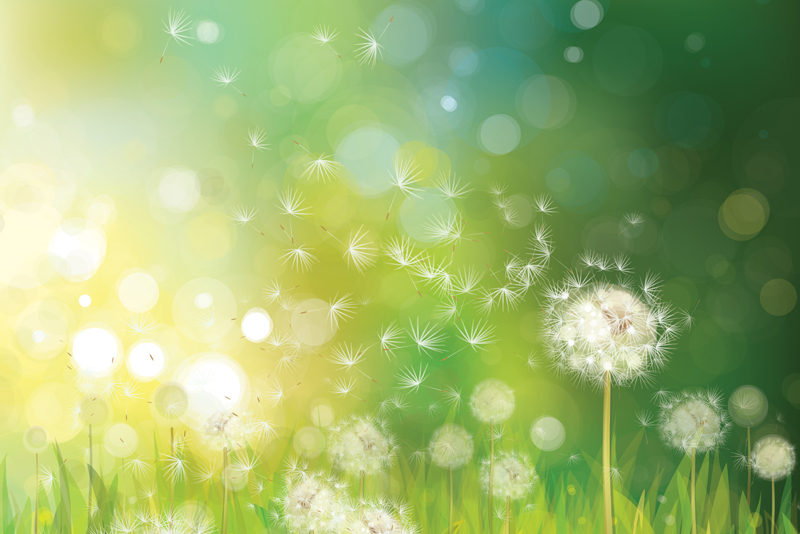 The holidays create challenges for those with food allergies or sensitivities as traditional recipes are often the focus of dinners and parties. Even a food gift, given to the family, may leave out the individual with food allergies who cannot risk taking a bite of the fudge or Christmas cookies.

It takes a little more time to gather ingredients but "safe" treats can be prepared that will be appreciated by both individuals with or without food allergies. Here's a "safe" but tasty recipe for Vegan chocolate (carob)-sunbutter cookies that do not contain any eggs, gluten, dairy or nuts.

Sunbutter fills in perfectly for the peanut butter but PB may be used if tolerated. The recipe is amenable to other changes too, such as regular milk instead of non-dairy milk or regular flour instead of quinoa. Feel free to make the changes that fit you or the individual for whom you are baking.

Vegan chocolate (carob)-sunbutter pillows
(makes 8 large cookies)

Ingredients for chocolate (carob) outside:

1.3/4 cup quinoa flour
2.6 T. raw cacao powder or carob powder
3.1 tsp. gluten-free baking powder
4.1/4 tsp. baking soda
5.1/4 tsp. sea salt
6.1/4 cup coconut syrup
7.2 T. coconut nectar
8.3 T. unsweetened hemp milk
9.3 T. olive oil

Ingredients for sunbutter filling:

1.1/4 cup unsweetened sunbutter or peanut butter, if tolerated
2.1/4 cup rice protein powder or dry soy milk (unsweetened)
3.2 T. hemp milk or other non-dairy milk
4.1 T. coconut syrup or agave nectar
5.stevia to taste

Directions:

1.Preheat oven to 350 degrees. Spray a cookie sheet with pan spray.
2.For the chocolate or carob cookies, combine all the dry ingredients in a large bowl. Add in the wet ingredients and mix to combine.
3.In a separate bowl, combine the filling ingredients.
4.Use about a tablespoon of dough for each cookie. Form balls and then flatten on the cookie sheet.
5.Place a teaspoon of sunbutter filling in the center of each cookie and fold up the sides of the dough to encase the filling.
6.Bake for about 10 minutes.
Note: These say nice and soft even when placed in the freezer.



Related Articles
Editor's Picks Articles
Top Ten Articles
Previous Features
Site Map





Content copyright © 2018 by Sheree Welshimer. All rights reserved.
This content was written by Sheree Welshimer. If you wish to use this content in any manner, you need written permission. Contact Sheree Welshimer for details.