Disability employment services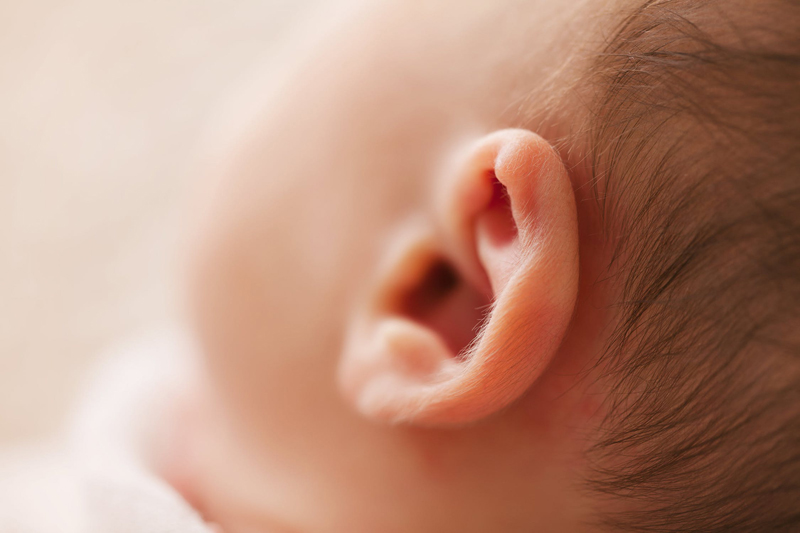 One issue which comes up so often for the Deaf and hard of hearing is getting a job. As one man on our forum said recently…'I lost my job when I couldn't communicate effectively because my hearing deteriorated. I couldn't participate in meetings or group discussions and could no longer use a telephone. My self-esteem plummeted. I now have a Cochlear implant and can hear again but don't use a phone well. I have no idea where to turn to find a job or get help to find one.'

Discrimination against someone who has a hearing loss is against the law…but it is incredibly hard to prove. For instance, recently I applied for a job and since there were so many applicants the first interview was by phone. For the gentleman on our forum this would have been impossible and he wouldn't even have got past first base. But how could discrimination, in this instance, be proven?

I decided to check out the internet and see what services are available for hearing people to help them find employment.

Disability Employment Services – Australia
This is a government initiative which examines the needs of an individual, matches them with an employer and provides on-going in put and support once the person is employed for as long as 26 weeks to ensure employees and employers can manage the disability. At the first interview help is given for gaining new skills and access to work experience. There is an Employment Assistance Fund which helps employers provide the conditions and services a person needs to perform the job adequately. A Wage Subsidy scheme provides and incentive for employers to take on a disabled worker. There are locations in many parts of Australia.
Senswide
Senswide is a division of VicDeaf a not-for-profit organisation and an employment agency which specifically helps Deaf, Blind or hearing impaired job seekers. All of the benefits available under the Disability Employment Services are available to employers and employees.
Disability.gov.uk & directgov
This web-site helps people find jobs and volunteering opportunities (a good idea if you aren't in the workforce, to prove and improve your skills). There is help and advice and information about employment terms and conditions. However, I felt the site didn't specifically help the disabled workers.

National Deaf Services
On National Deaf Services site they have a tab 'Work for Us'. They specialise in hiring Deaf staff and have a small list of job opportunities. However, under the Temporary Staff section they point people to Reed Specialist. It could be worth searching their site for jobs or contacting them because they are a member of the Employers Forum on Disability.

US Disability.gov
This site is a guide to services and jobs in the USA. On the Job Opportunities page it suggests places where you can look for a job.

In this article it is impossible for me to cover the world and the places someone who has a hearing loss could look to find a job. There is no doubt it is a challenge but more than ever there are places to look and seek employment. The internet is a marvellous tool. Search Disability employment [your country] (even if you don't think your hearing loss makes you disabled) and check the links which come up. Finding the right job improves your self-esteem and confidence.


You Should Also Read:
Coping with a phone interview
Focus on what you can do
Coping with the phone at work


Related Articles
Editor's Picks Articles
Top Ten Articles
Previous Features
Site Map





Content copyright © 2022 by Felicity Bleckly. All rights reserved.
This content was written by Felicity Bleckly. If you wish to use this content in any manner, you need written permission. Contact Felicity Bleckly for details.