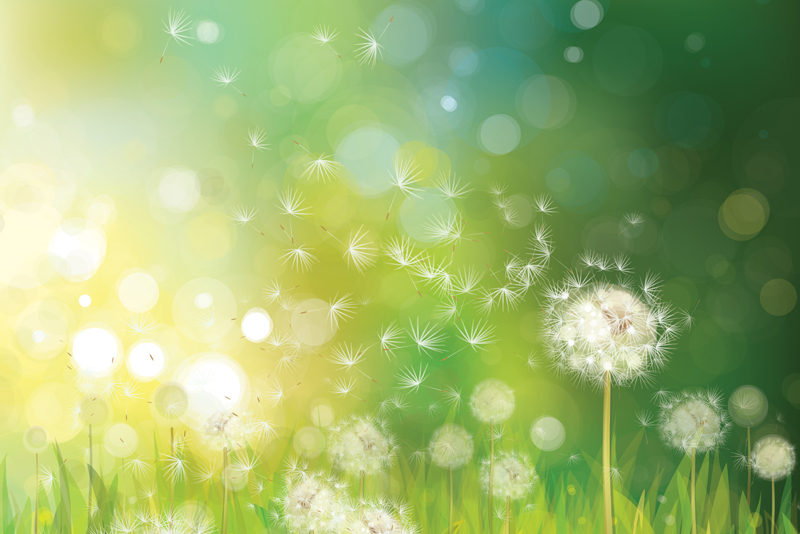 Women fight off colds better when they are young, according to an Australian study. No wonder my daughter used to say she never wanted to grow up.

Unfortunately, youth only protects us up to a point. As we grow older, we produce fewer new immune cells. At the same time, our stressful lives lead us to adopt poor habits which make us even more vulnerable to getting infections and catching viruses.

That doesn't mean we need to throw in the towel. We still can have strong immune systems if we adopt healthy habits.

Healthy habit No. 1: Get moderate exercise

We may hate hearing it but regular, moderate exercise is the best thing we can do for our immune systems. People who exercised at least five days a week cut their chances of catching a cold by half, according to a university study. That translates to five, 45-minute walks per week.

Exercise steps up production of germ-fighting cells, called neutrophils. The key is not overdoing it. Keep the exercise moderate. Otherwise, the exercise becomes a stressor.

Healthy habit No. 2: Tame your tension

Our immune systems don't like chronic stress. Keep tension under control by going on a short walk, taking a stretch break or practicing deep breathing when things get stressful at work. Better yet invite someone else to do these things with you. Our bodies produce oxytocin, a hormone that reduces levels of stress chemicals, during social interactions.

Healthy habit No. 3: Get your D

Vitamin D deficiency makes people 24-36 percent more likely to catch colds, according to a University of Colorado study, and 77 percent of us have D deficiency.

Immune cells are more efficient at killing viruses and bacteria with adequate Vitamin D. Get 1,000- international units of Vitamin D a day by eating fatty fish, and fortified milk and cereal or by taking a supplement or by getting outdoors in the sun.

Probiotics also can help guard against colds. People who consumed probiotics regularly were 42 percent less likely to suffer an anti-respiratory tract infection than those who did not.

Healthy habit No. 4: Eat more green veggies

Dark green vegetables, such as spinach, kale and broccoli, are loaded with compounds, called isothiocyanates, which energize white blood cells to defend us from infections. Aim to add green veggies to at least two meals a day.







Related Articles
Editor's Picks Articles
Top Ten Articles
Previous Features
Site Map





Content copyright © 2022 by Sheree Welshimer. All rights reserved.
This content was written by Sheree Welshimer. If you wish to use this content in any manner, you need written permission. Contact Sheree Welshimer for details.