Here's a Little Peace of Mind for Pet Owners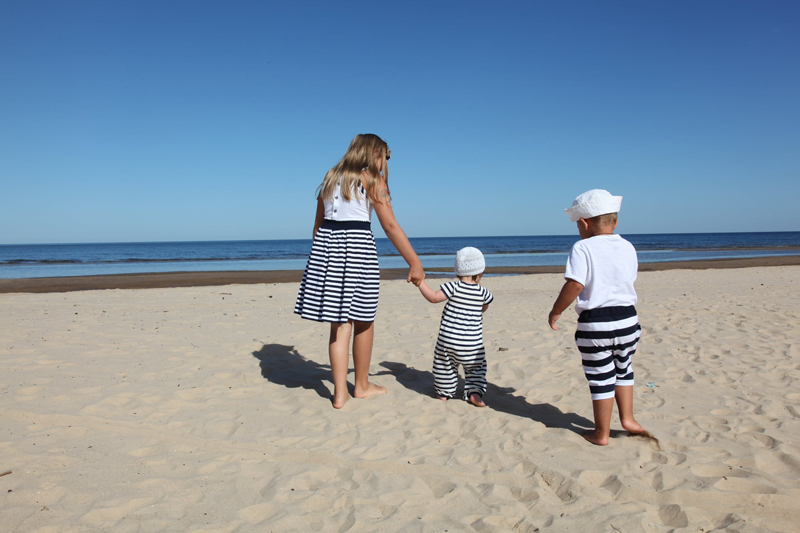 When you consider family travels, your first instinct is probably to make plans to travel with your children, significant other, extended family or friends. What about your furry friends? Some people actually limit their travel, because of their pets. Short or even long trips can be a part of your plans if you make proper arrangements for your pets.
For larger pets, extended stays, or trips abroad, it is probably more feasible to leave your pets with a family member who is staying behind or leave the pet with a friend in your area. Be sure to leave clear directions with your pets' caretaker, so that you do not come home to an unrecognizable coiffeur on your pet. Or worse, your pet might look as though it hadn't had a haircut in months. Pets that are usually groomed should have extensive directions for the pet sitter, and a picture of how you'd like the pet to look after grooming would be best. Even if your friend or family member has seen your pet groomed, he or she probably did not pay much attention as to the length of your pet's hair or whether or not his or her ears and toenails were cut. Do not forget to include pet care funds to cover the cost of grooming, food, treats, and perhaps toys (if you are leaving for months at a time). A family that is traveling abroad for the summer and is unable to take a 10-pound poodle along should provide more than enough money to cover the typical number of grooming for the poodle and food for the entire length of time that you are going to be away.

Plan your trip by manually calculating the amount of money that you spend for food and trips to the groomer. You might also wish to have an emergency fund or opt for pet insurance to cover an emergency trip to the vet. Make sure that your pet's shots are up to date and will continue to be up to date when you return from your trip. If that is not possible, covering your pet with insurance and providing the pet sitter friend with contact information for the pet's vet and information on how to use the insurance is beneficial.

Before you go, be sure to list any special information that your pet sitter needs to know about your pet. Is there a special command that you use if you want your pet to sit? Does your pet signal you when he or she would like to go outside? Does your pet have any allergies? Is there a specific brand or style of food that you purchase for your pet? Communicate this information in written form. You might feel that providing this information might overwhelm your friend or family member, but particularly if the person does not have a pet or does not have the same breed of pet as you, the person might feel relieved that you are providing tangible information to care for the pet.



Related Articles
Editor's Picks Articles
Top Ten Articles
Previous Features
Site Map





Content copyright © 2022 by Claudine Williams. All rights reserved.
This content was written by Claudine Williams. If you wish to use this content in any manner, you need written permission. Contact Tiffiny Spire for details.