Does Having a Caddie Help?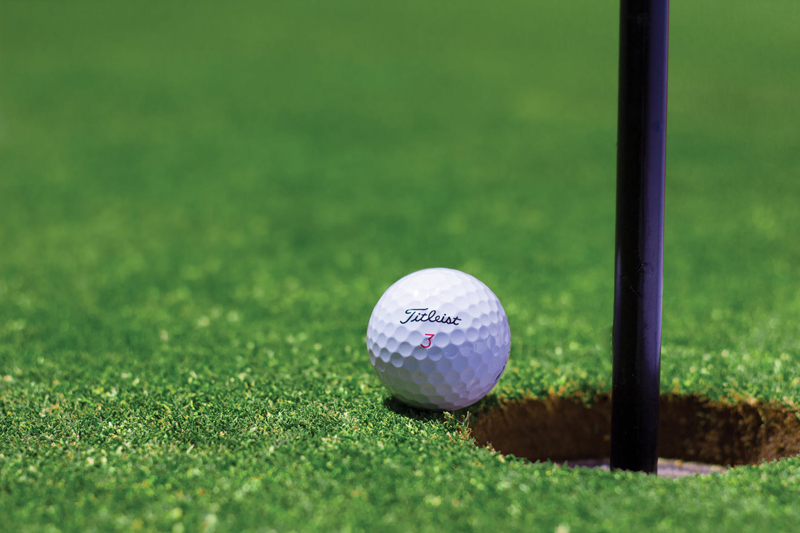 In the latest Golf Magazine there was an interesting article on if an average player could be helped if he had an experienced Caddie during his round. There has always been a question that do the Pro's who use Caddies really helped their game. They decided on an experiment of using a 24 year caddie for Pro's Stuart Appleby and Joe Olgilvie for a 10 handicap John Comforti. John is a club members of Springs Lake Golf Club an insurance salesman from New Jersey this trial was to see how he improve his game by playing with a professional caddie.

As the saying goes about caddies, "Show Up, Keep Up and Shut Up" but in this exercise he was encourage to talk freely. So the first instruction he gave after viewing his weathered grips was, "get your clubs re-gripped." On the first hole John was on the green in regulation but there was a 20 mile-an-hour wind so Joe decided to see how he handled this and came up several inches short. Joe recommended that with this type wind it can affect the ball by a several inches. He also suggested to know which was the wind is blowing is to see how the clouds are moving.

On another hole John wanted to go for the flag and Joe responded, "not so fast" go for the center of the green. He said all Pro's never go for the flag they take hazards out of the way and leaves an open and makeable putt. On another hole after a huge drive John had 190 yards to go and wanted a five iron to muscle it hard to the green. Joe said, "Instead of trying to hit a ball hard, club up and use a smooth swing within easier for a much safer shot.

On another hole John finds himself in trouble for a 140 shot around a tree which he said with his natural draw he can make it to the green. He hits the ball that ends up in dense growth behind the green. Joe said after this that he would have had him chip his ball to the fairway that would take a double bogie out of the way. In golf when you are in trouble take your medicine and play the safe shots.

On No. 17 John is 140 yards away but with a good lie in the rough. John likes an 8-iron but Joe hands him a pitching wedge. It is explained this way that the ball will knuckle out of the rough and spin less and fly farther.. John uses the wedge and finds himself pin high. John is amazed and said he just matches which club he uses by the yardage to the green. These types of shots are called a flyer from a reasonable lie. If in thicker rough expect to use one or two extra club lengths for a good shot from deep rough. John remarks that now he knows better.

The verdict was that John was well pleased as he kept his ball in play and out of the hazards also knowing which club to use in difficult positions. John said that Joe saved him at least five strokes but would help a less proficient golfer ten strokes. This was a interesting review of how a caddie of experience can help you lower your score and be an improved golfer.





Related Articles
Editor's Picks Articles
Top Ten Articles
Previous Features
Site Map





Content copyright © 2022 by Letta Meinen. All rights reserved.
This content was written by Letta Meinen. If you wish to use this content in any manner, you need written permission. Contact Sandy Eggers for details.