Am I deaf or hearing impaired?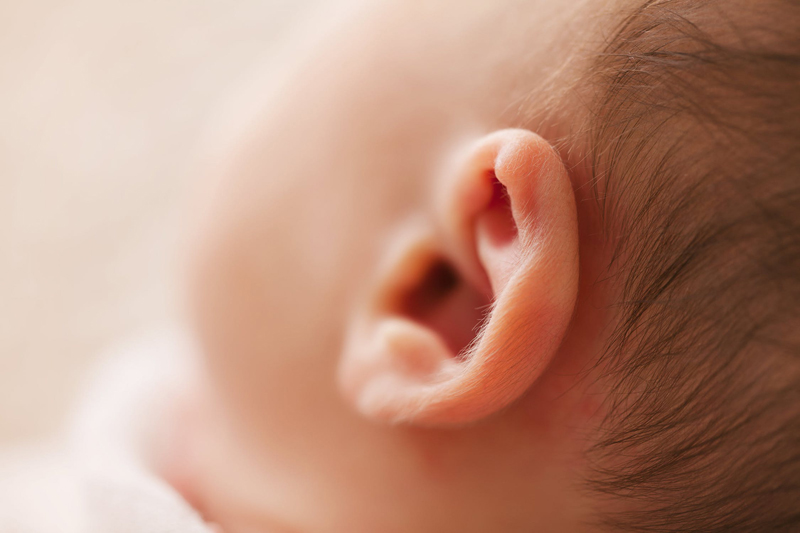 Someone asked in our forum "How do I know if I'm hearing impaired or a deaf? Is there a cut off point which is 'identified' as deaf?"

There is so much misunderstanding about deafness and this question came from the position that the term hearing impaired implies only slightly less than normal hearing. In fact, I found even when I had just 5% hearing left and told people, many still expected me to understand them – after all I had 5% hearing!
There are two aspects to deaf and hearing impaired.

The first is the identification of the Deaf Community as Deaf. Deaf (with a capital D) means someone identifies with the cultural Deaf Community. This generally means that someone was born deaf or became deaf very early in life usually before they acquired spoken language and their primary language is Sign language. These people would usually not identify as Hearing Impaired. It should also be recognised that many of these people wear hearing aids and usually hear some sound.

Interestingly, some Deaf people have full hearing because they were brought up within the Deaf Community. An example of this is hearing children of Deaf adults (CODA). However, once a CODA has grown up I do doubt very much that they would tell anyone they were Deaf simply because to the world at large, this implies they cannot hear rather than a cultural identification
The second aspect of deaf and hearing impaired are those who have acquired deafness post lingually at a later age. This includes late onset deafness in adults and it is these people who are most likely to ask the question 'am I hearing impaired or deaf?'. Often these people speak well and do not show any outwards signs of deafness. One of the most common comments I got was 'you don't sound deaf' and this was because there is a misconception that deaf people speak strangely.

So is there a cut off point where I am deaf? In actual fact, before my cochlear implants I had less hearing than many of the people in the Deaf community, but because I had learned how to hear, the little hearing I had gave me greater benefit because I understood the sounds. From a purely clinical perspective if you can't hear at less than about 70 decibels (dcbls) then you will have trouble understanding speech. You can still hear sound but it will be distorted, at a low volume and probably only lower frequencies. I researched and found some guidelines https://www.tiresias.org/accessible_ict/h
earing.htm

Speech falls in the range of 25-40 dcbls. If you have a mild hearing loss in this range then you may need a hearing aid and could have trouble understanding speech in back ground noise. Most people will not even realise they have a loss if their loss is in this range.

A moderate hearing loss 41-70 dcbls means many people will have trouble understanding speech if they don't wear a hearing aid. Background noise will drown out speech and lip reading will help them decipher speech better. Using a telephone will become harder.

The next two categories Severe hearing loss (71-95 dcbls) and Profound hearing loss (over 95dcbls) are where I think people could say they are deaf. Both categories qualify for a Cochlear Implant. With a severe loss people still have some sound but to hear speech it must be shouted (<>80 dcbls), a hearing aid is essential but may only provide limited help. They rely heavily on lip reading and may need to communicate by writing things down. Telephone use becomes extremely difficult.

A Profound loss> means there is little or effective hearing. A hearing aid can no longer help and these people can only hear through technology and many have Cochlear Implants. Telephones can only be used if they have text capabilities.

There is no clear cut-off point between being hearing impaired or deaf. It is up to each individual as to how they identify themselves to others. I used to say I was deaf – and then internally feel hurt because I had to say it – but it was the easiest way to explain why I didn't understand them.





You Should Also Read:
To hearing aid or not
Can't hear what's missing
Lipreading, speechreading and the hearing-impaired


Related Articles
Editor's Picks Articles
Top Ten Articles
Previous Features
Site Map





Content copyright © 2022 by Felicity Bleckly. All rights reserved.
This content was written by Felicity Bleckly. If you wish to use this content in any manner, you need written permission. Contact Felicity Bleckly for details.