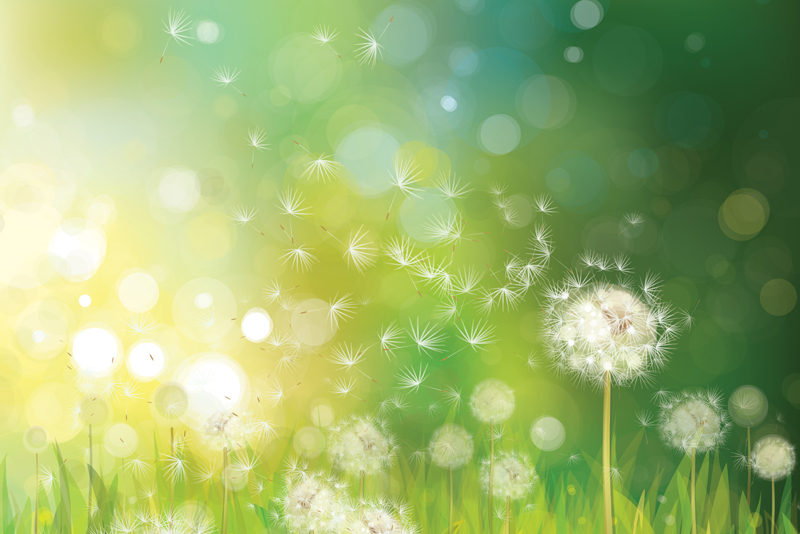 Neti pots and other nasal irrigation systems have become staples for individuals seeking alternative remedies for sinus, allergy and cold symptoms. But two recent deaths, tied to their misuse, remind us that proper usage of any medical device, even a centuries' old one, is essential.

According to Louisiana health officials, the two deaths occurred because the individuals used tap water, infected with brain-eating amoeba, in their neti pots. The amoeba traveled to their brains after entering their body through their noses.

Please don't panic and toss your neti pots because of these deaths. Neti pots and other nasal irrigating systems are irreplaceable for flushing the gunk out your nasal passages which allows you to breathe better.

I am continuing to use my electronic nasal irrigator but with no more slacking off on using it properly. I realized after hearing of these deaths that I had gotten pretty lazy about rinsing, cleaning and air drying my device after each use.

Remember it was not the neti pot but rather the water that caused these deaths. Avoid using tap water, unless it has been boiled, and you and your neti pot should have a long and happy relationship if you follow these recommendations:

•Don't use tap water in your device, unless it has been previously boiled. Experts also say you should be okay as long as the tap water is chlorinated.

•Ideally, use sterilized or distilled water. I purchase distilled water in one-gallon containers for about 99 cents.

•Rinse and air dry your irrigation device after each use.

•Wash your pot at regular intervals with a dilute solution of laundry bleach and hot water. (Some experts recommend washing the devices daily.) Follow this cleaning with repeated rinsing and air drying.

•Never share your neti pot. It would be like sharing a toothbrush which is never a good idea.

•Discard your neti pot should it get cracked. Ideally, replace your neti pot every few months.

•Never keep around leftover saline solution as it provides perfect conditions for bacteria, etc., to grow.






Related Articles
Editor's Picks Articles
Top Ten Articles
Previous Features
Site Map





Content copyright © 2022 by Sheree Welshimer. All rights reserved.
This content was written by Sheree Welshimer. If you wish to use this content in any manner, you need written permission. Contact Sheree Welshimer for details.